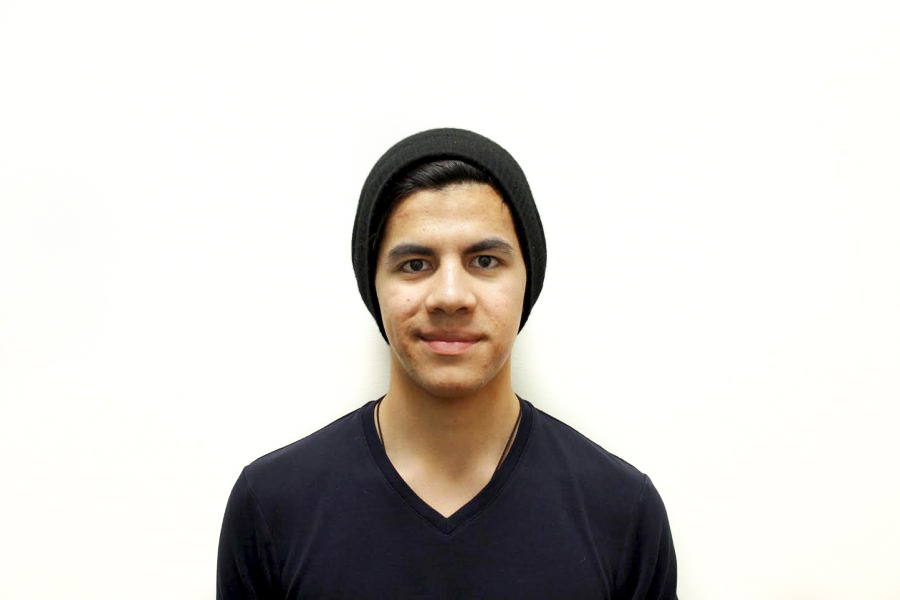 With a steady 158 million daily users, Snapchat is nothing short of a social media mogul. Since going public earlier this month, Snap Inc. has become ever more popular and more attractive to the investor eye. While Snapchat constantly keeps its features fresh and new, other social media giants such as Instagram, Facebook Messenger and WhatsApp have added features on their platforms that mimic those of Snapchat stories and instantly disappearing pictures. However, despite other social media apps jumping on the bandwagon of what it originally created, Snapchat is well on its way to becoming a leader of social media due to its consumer-captivating features.
One of the many things Snapchat does — and does well — is regularly refresh its features, like its famous filters. According to a recent New York Times article, Snapchat is debuting a new feature this week which will allow for three-dimensional objects to be put in the surroundings of a photo. This makes the picture-capturing experience more interactive and attractive for its users — and moves like these will keep it ahead of competitors such as Messenger and Instagram.
Although Facebook and Instagram have managed to copy the same picture features as Snapchat, the platforms of these two media giants have already been well explored, since they have been public longer. Snapchat continues to offer new and innovative features that will not only maintain the platform's current fan base, but will also attract more users. This is not to say that Snapchat is in any way better than Facebook or other social media outlets, but it is simple to see that Snapchat is better designed for common use. With Snapchat, a user can simply whip open the app, take a pic, type a message and be done. Instagram and Facebook functions are more time-consuming, as users have to scroll through their photos, crop and filter them, select one, caption it, post it and then wait for likes throughout the day. Snapchat makes social media communication more fun and interesting by allowing people to send personalized picture messages to one another, moreso than any other app.
Since its creation in 2011, Snapchat has amazed users with its fresh take on social interactions. As a consumer-driven company, Snapchat adapts to whatever consumers desire — from politically-based filters to holiday filters — and will always find ways to keep itself fresh and new.
Opinions expressed on the editorial pages are not necessarily those of WSN, and our publication of opinions is not an endorsement of them. A version of this article appeared in the Monday, April 24 print edition.
Email Adryan Barlia at [email protected]