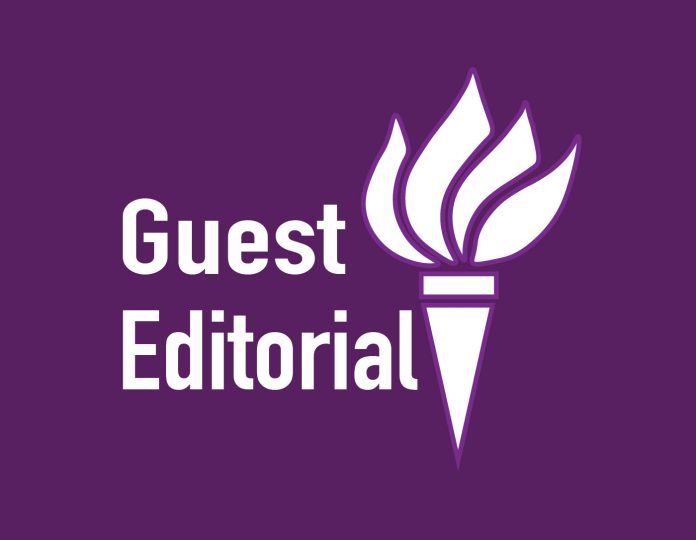 In 2015, supermodel Karlie Kloss launched Kode with Klossy, an initiative to empower young women and support their interest in computer science. Since its start, it has spread to 10 cities and has given hundreds of girls the opportunity to pursue their interest during a two-week summer camp, free of charge. Kloss promoted her hopefulness and positivity about girls in computer science to the masses through her staggering 6.5 million Instagram followers, and her massive network eventually reached me, an unsuspecting innocent. Her glamorous posts were so empowering that they enticed me to take the plunge into computer science. After all, in Kloss's own words, we need to "change the stigma of 'this is just for boys.'"
This was a battle cry to feminists everywhere — the world needs more women in STEM, and I am a woman. I thought I could be the change in the world Karlie Kloss is so desperate to see. In a frantic move to change the world, I registered for Introduction to Computer Programming, a prerequisite for any computer science class at NYU.
Celebrities have this way of encouraging the masses into thinking that they can do anything, which is not true in most cases. Almost every piece of advice a celebrity has posted on their Instagram or spoken in an acceptance speech is tinged with this feeling of super-human optimism. It comes as no surprise that regular people cannot do anything they put their minds to. It's simply out of our control — I was not born with the capabilities to code, which I found out shortly into my first midterm in that class. Karlie Kloss's enthusiasm for women's capabilities made me think that I could do it.
The greatest and most real advice I ever received from a celebrity came from legend Lea Salonga at a workshop she held at my old school. She told us that if you do not have the talent to do something, no matter how hard you work at it, success in that field is almost impossible. It sounds harsh, but in my own life this seems to make the most sense. I do not have the ability to code, but I was deluded into thinking that I could by the influence of a celebrity. No matter how hard I work at it, I can't get better. The same is true for millions of other average people like me. Don't fall for the false hope a celebrity can give you.
Opinions expressed on the editorial pages are not necessarily those of WSN, and our publication of opinions is not an endorsement of them. A version of this article appeared in the Monday, April 17 print edition. 
Email Mollie Yellin at [email protected]