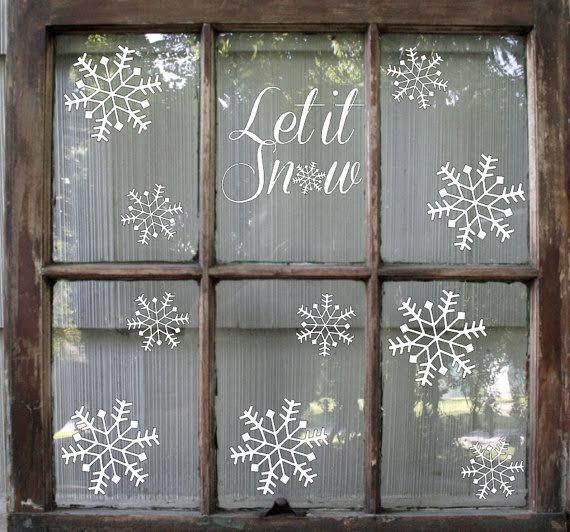 Holiday season is right around the corner, which means it's time to start thinking about what gifts to get for all the special people in your life. If the thought of holiday shopping makes you cringe, don't panic — get started early to find the perfect gifts that won't break the bank. Read on for some foolproof gifts for the people in your life who are difficult to shop for.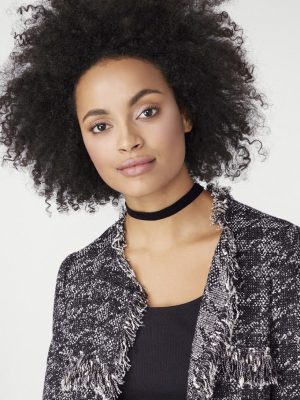 The Fashion Lover
Finding the perfect gift for fashionable friends can be stressful, since trends are ever-evolving, and everyone has their own unique style. Fashion is personal, and if you aren't entirely sure of what your friend will love, it's best to choose a piece that is classic and universal, like a delicate necklace or an interchangeable ring set. Jewelry in general is a great gift option for the fashion-lover, and there is high-quality jewelry available for all budgets. For a friend who loves following the latest trends, try a cool choker or a velvet jacket.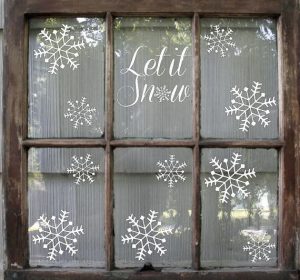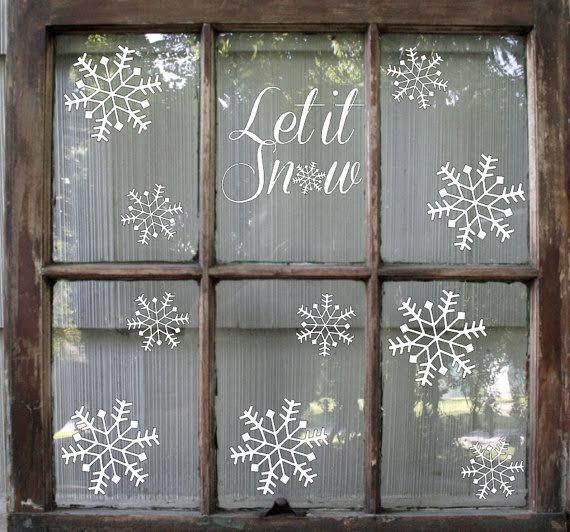 The Roommate
Getting a holiday gift for your roommate is a sweet and unexpected way to show your appreciation for them. After all, they're the one who has to deal with you on your loudest, messiest, most stress-filled days, and surprising them with a gift is a sure way to show that you care. Plus, getting your roommate a gift is a great excuse to buy some holiday decor for your place. One fun idea is to surprise your roommate with twinkle lights and holiday-themed candy. After a long day of classes, your roommate with definitely appreciate the holiday pick-me-up. If you want a no-cost option, simply tidying up the room and leaving your roommate a nice card will help spread
holiday cheer.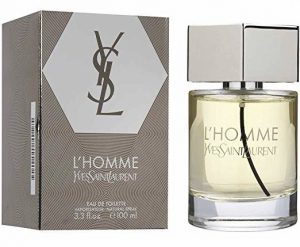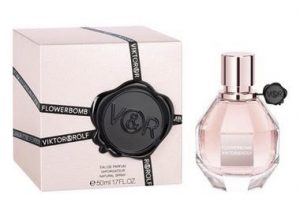 The Significant Other
Deciding on the perfect gift for that special someone is often the most stressful part of holiday shopping. It truly is the thought that counts, and your significant other will love you no matter what you decide to get them this year. That said, if you want your gift to blow your partner away, thinking about their hobbies and interests is a great place to start. Get them two tickets to see their favorite
basketball team, or ensure an unforgettable date night by going to a Broadway show they've been dying to see. Another tried-and-true gift for the significant other is perfume or cologne. Again, keep your partner's tastes in mind, but also use this gift as an opportunity to get your boyfriend or girlfriend a fragrance that you love. The best way to pick out a scent is to go to the store and test them out first hand — try to imagine your partner wearing the scent, and choose one that you think best suits his or her personality. Some favorites include Viktor & Rolf's Flowerbomb perfume for women and Yves Saint Laurent's L'Homme for men.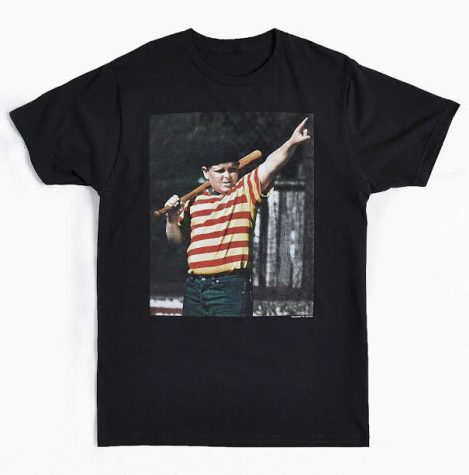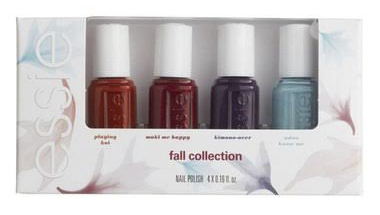 The Parents
As busy college students, many of us don't talk to or visit our parents as much as they — or we — would like. Coming home for winter break with gifts for your parents will show them that you have been thinking of them.
For mom, making a DIY spa day kit will show her that you put a lot of thought into your gift and will allow her to get some relaxation in during this crazy time of year. Even better, this gift is cheap and easy to make. All you need are some sheet masks, her favorite shade of nail polish and some delicious-smelling soaps. If you buy enough for two, you will be able to make a day out of
it together.
For dad, a luxury shaving kit from The Art Of Shaving will grant him a day of pampering as well. These kits come in all different scents and are perfect for the dad who loves feeling clean and put-together. Another gift that any dad is sure to love is a T-shirt that fits his style and personality, like a vintage shirt from his favorite band or a funny shirt for the goofy dad. Check out Urban Outfitters for a great selection.
A version of this article appeared in the Monday, Dec. 5 print edition. Email Halle Gold at [email protected]