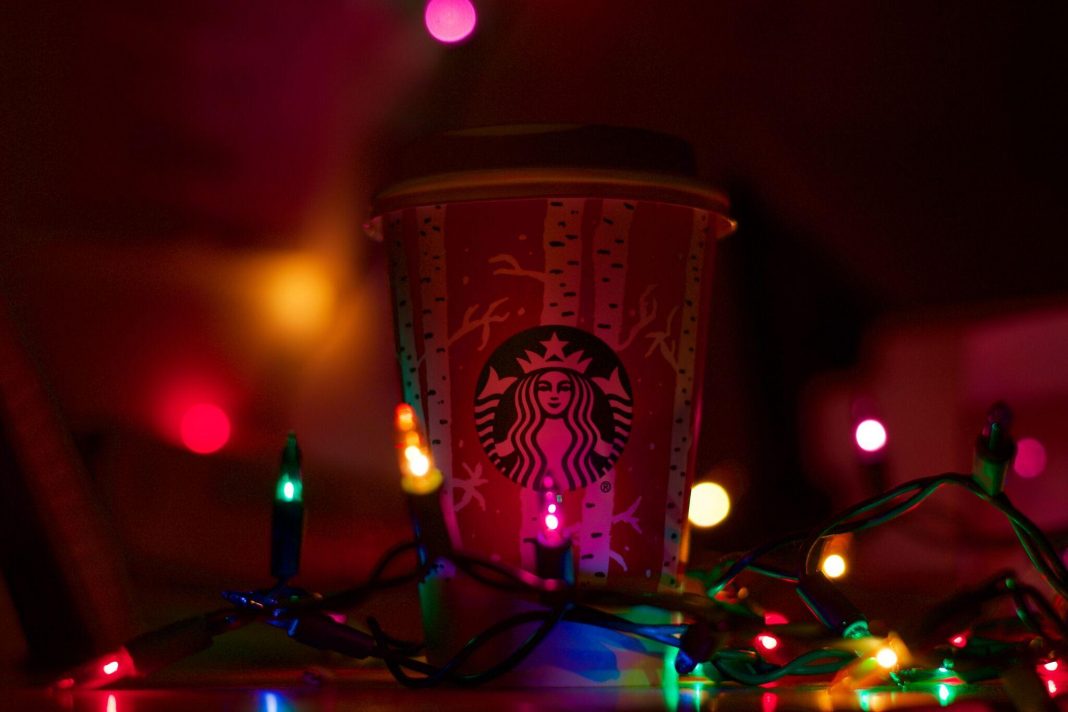 If you're tired of your friends roasting you for drinking the infamous pumpkin spice latte, here are a few other drinks more befitting of the Christmas spirit — all at the expense of that scarcely-used meal plan you're trying to get rid of.
The holidays are something to look forward to — being surrounded by loved ones and, of course, good food are all in store this time of year. So why not add some seasonal drinks and decorated food to the season? Whether you are with friends or alone, taking advantage of these seasonal finds is sure to put you in a better mood.  If you're tired of coffee, stop by Argo Tea. Try their popular White Frostea has white tea, white chocolate and mint or their Winter Spice tea that has cinnamon and cocoa — either will put you right into the holiday mood.
NYU Dining incorporates holiday dishes so you don't have to look any further than campus. Embrace your inner elf with a cup of peppermint mocha from either Starbucks or Dunkin' Donuts. If you're extra fancy, Starbucks' caramel brulee and chestnut praline lattes are sure to give you that hint of nuttiness to get you even more hyped for Christmas.
Try changing up your snack of choice, too. Instead of the usual binge-fest on double stuffed oreos, try out apple pie Oreos — you can pick them up at Sidestein with dining dollars or campus cash. Candy corn flavored Boom Chicka Pop popcorn for your next movie night? Sure. A cranberry turkey baguette at Kimmel? Yes, please.  
Fully indulging yourself in these foods and drinks — even if some do seem really strange — isn't a bad idea. It is all part of the holiday spirit that only comes around once each year. Scour Lipton's dining hall for the marshmallow-topped brownies that will surely satisfy your sweet tooth, if not rival mom's sweet potato casserole. Next time you are taking a break from studying, grab a group of friends and go to Downstein. Nothing quite compares to cold weather, good company and a hearty plate of mashed potatoes and gravy.
Can't risk a long dinner for the sake of studying for your test tomorrow? Go snag a takeout box and load it with all the same good eats. Tapingo an Eggnog Latte from Starbucks (but plan accordingly if you're ordering at peak hours). Plug in your headphones, listen to some holiday music and enjoy the best time of the year.
Email Caroline Zemsky at [email protected]