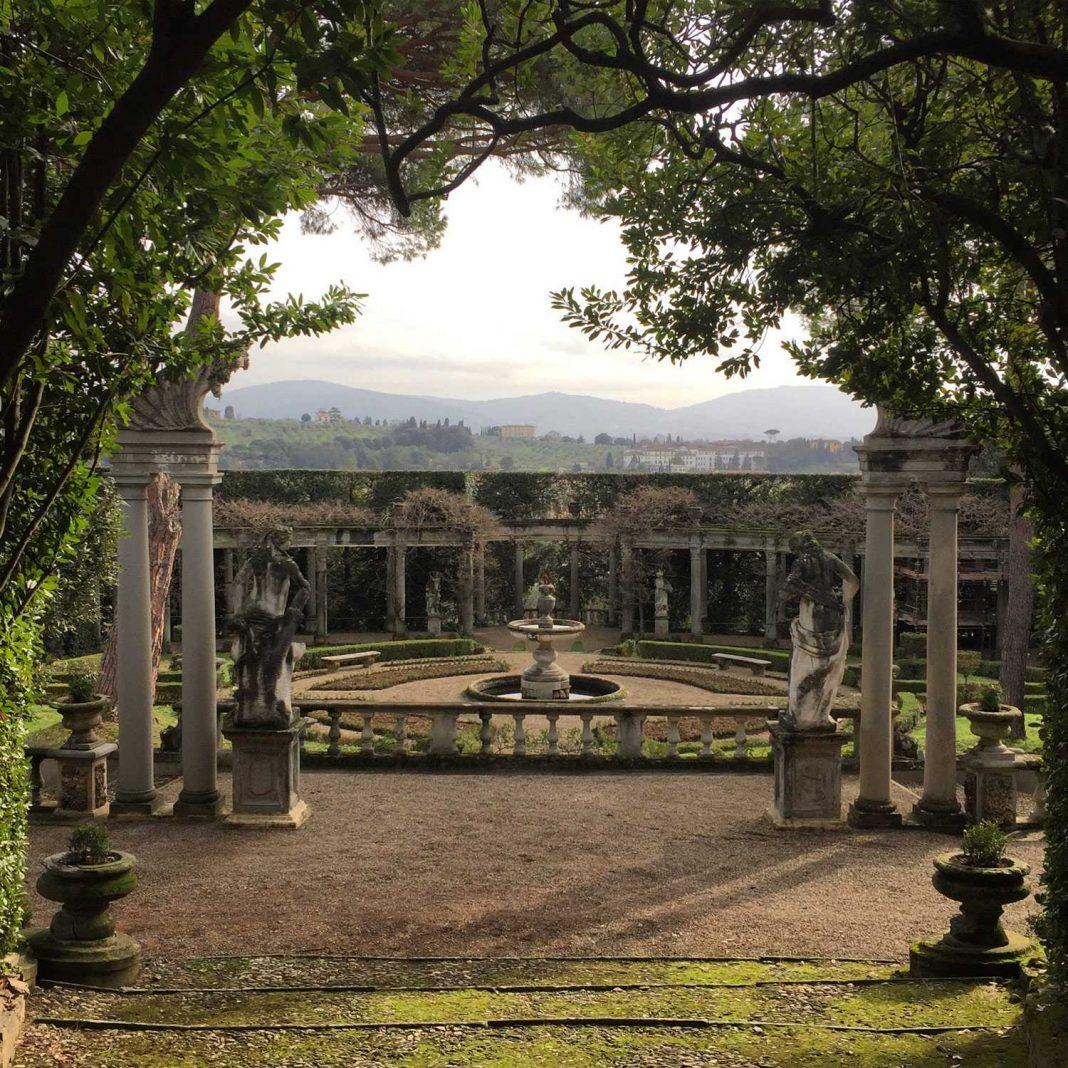 Studying abroad next semester? Excited, anxious, scared or nervous for what's to come? As you prepare for the spring semester, you may have already received lots of advice from other students on what to do, but you should also know which situations to avoid. Below are five uncomfortable experiences that students wish they could have avoided during their time studying away, and some advice on how to avoid similar situations.
"I spent 15 hours in Gatwick airport because I took a cab to the airport in traffic and missed my flight." – Pablo Briger, Gallatin sophomore, NYU London
Give yourself more than enough time to arrive at the airport, check in, get through security and relax at your gate. It is way better to be early than to miss your flight, so bring a book to read or music to listen to if your promptness leaves you with time to kill.
Additionally, make sure to look out for unmetered cabs and be aware that drivers will sometimes take advantage of tourists and overcharge them. To avoid these issues and any potential traffic, try to take the train or subway to the airport. Don't worry about having to navigate a foreign public transportation system right when you get there, most study away sites have NYU faculty waiting at the airports to greet and guide you.
"On our first day in Madrid, my roommate and I met friends of our homestay mom. There were about 10 of them in total and we got about 20 kisses on the cheek from complete strangers. It was one of the most awkward instances I had ever experienced, but it was also one of the first of many moments when I began to fall in love with Madrid." — Nichelle Baptiste, Stern senior, NYU Madrid
Culture shock. It's a real thing. There will be times when the culture is drastically different from what you're used to and the customs are outside of your comfort zone. You might feel overwhelmed, but remember to keep an open mind.
Try to familiarize yourself with common customs of the country you are visiting so you know what to expect. Treat everyone with respect and try to embrace with the culture as much as you can, but don't feel forced to do things you're uncomfortable with. With an open mind, your experience will be unforgettable.
"There were multiple times in London when I was traveling with my friends and not paying attention to when I was supposed to get off the tram. Once in Amsterdam, my three friends jumped out and walked off thinking I was right behind them. I was left alone on the tram in a foreign country and had no idea what to do. It was pretty funny and embarrassing since everyone on the tram could tell I had no idea what I was doing." — Vandana Verma, Liberal Studies sophomore, NYU London
If you're traveling with friends, make sure you pay attention and stick together. Keep track of one another, and more importantly come up with a game plan ahead of time to use in the case that someone does get lost. Many of us living in New York may take for granted the fact that we are accustomed to the subway, but the public transportation system could be completely different in a new city. Especially if you don't speak the language, the last thing you want is to get lost by yourself.
Be smart about traveling, do some research beforehand, and get ready to have one of the most unbelievable semesters, or years, of your life.
Email Caroline Zemsky at [email protected]