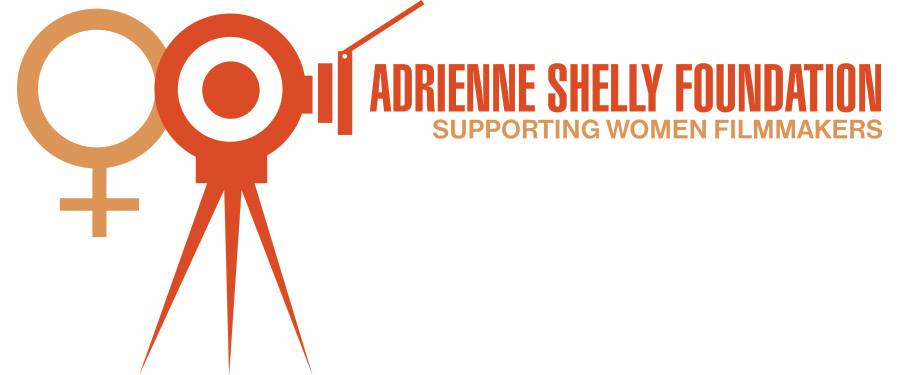 This year has undoubtedly been filled with controversial sexist comments in the media. From campaign scandals to comments said during the Olympics, 2016 has had its fair share of chauvinism. However, these affronts have been rebutted by great feminist strides, as shown by the following empowerment-oriented developments in the fashion and beauty industries.
One of the most recent campaign ads to spark public interest was based on comments made by presidential nominee Donald Trump. In the third presidential debate, Trump referred to his opponent, Secretary of State Hillary Clinton as "such a nasty woman." This sparked the feminist community to reappropriate the phrase and embrace it as a unifying slogan. Sophia Amoruso, founder of the feminist fashion retailer Nasty Gal, has since created a canvas tote emblazoned with the phrase "Nasty Woman." The bag also depicts a smirking Hillary Clinton in a punk leather jacket, and all the proceeds of the bag are donated to Planned Parenthood.
Another partnership that celebrates femininity is the Ann Taylor collaboration with the hit Broadway musical  "Waitress." This show, under the management of an all-female team, tells the story of a woman who is displeased with her marriage and, once finding out that she is pregnant, begins a relationship with her gynecologist. The production has partnered with women's retailer Ann Taylor, which will be making a donation to the Adrienne Shelly Foundation to support female filmmakers. The campaign launched on Oct. 18 at the Ann Taylor flagship store in Rockefeller Center and featured a talk with Waitress leading lady Jessie Mueller and director Diane Paulus as well as a performance by the Waitress cast.
Other campaigns have chosen to focus on the promotion of female self-love and the redefining of beauty standards. One such campaign is the All Woman Project which aims to end the stereotyping of women in fashion and media by bringing awareness with the catchphrase #iamallwoman. Similarly, the female-oriented lifestyle company and news hub Refinery29, in partnership with Lane Bryant and Aerie, launched the 67% project. 67 percent of women in the United States are a size 14 or over, yet they make up less than two percent of the images we see on mainstream media. To change this, Refinery29 spent six months shooting stock photography and creating new illustrations that depict all women of various shapes and sizes. They have also been working with Getty Images to make their stock photos easily accessible by other publications.
These fashion, beauty and artistic collaborations are facilitators in paving the way for female equality everywhere. They allow for girls to see themselves in a more positive light and inspire women to rise above adversity. These feminist corporate developments are helping to inspire change, but it is up to we the consumers to spread the word on social media and beyond.
Email Brina Jeffries at [email protected]