Other Schools Dealt With Yiannopoulos, Why Couldn't NYU?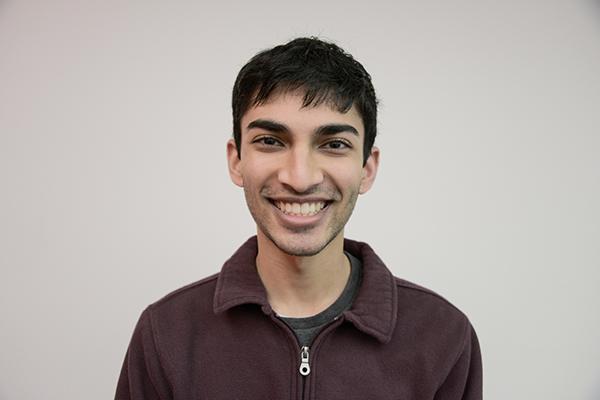 Earlier this month, Washington Square News's Editorial Board wrote in support of an NYU event with conservative and controversial journalist Milo Yiannopoulos. The piece correctly argues that famous guests, no matter how tasteless, have every right to visit the university. However, NYU administrators announced last week in an email to attendees that the event, which was planned and hosted by the NYU College Republicans, would be cancelled due to security concerns. This unfortunate move reflects poorly on the school and its values, including its commitment to diversity and a free exchange of ideas.
Known for his disparaging remarks on almost every minority group in the country, Yiannopolous is no stranger to protesters, particularly during his recent college tour. And it is true that his events have sometimes resulted in dangerous confrontation between activists and the performer. At DePaul University in Chicago, the speech had to be cut short after student protesters stormed onstage and demanded that Yiannopolous leave. There would undoubtedly be more outspoken critics of the Breitbart journalist at schools in the Northeast, but NYU is wrong to call off the event.
University administrators recently postponed a lecture that was set to feature a former president of Pakistan earlier this month, once again citing security reasons. However, this cancellation was warranted because the event was only scheduled two days in advance. In this case, however, NYU has known about the event for weeks, yet failed to plan for adequate security. Some members of the community will dismiss Yiannopolous's tour as not worth the additional safety measures, but by dismissing him, the school has brought a new and troubling interpretation of freedom of speech to campus.
It would be one thing if many universities cancelled their Yiannopoulos events for security concerns or as a condemnation of his hate speech. But most schools, including Yale and George Washington University, have recognized the importance of allowing unpopular speakers to visit and have agreed to increase security at their Yiannopoulos events. It is disappointing that NYU has broken ranks with its regional counterparts on this issue. The NYU College Republicans have expressed similar frustration, but their words pale in comparison to those by Yiannopoulos, who called the decision "garbage." The move will also surely fuel Yiannopoulos's crusade against politically correct culture on college campuses.
To be clear, Milo Yiannopoulos is a despicable character that students should protest peacefully. But by cancelling this event, NYU administrators have chosen to shelter their students from anything offensive rather than letting them respond safely. The Wall Street Journal reported on the cancellation and pointed to statistics showing a worrisome anti-inflammatory speech policy becoming popular at American universities. NYU's recent actions suggest that it is leading this injudicious trend.
Opinions expressed on the editorial pages are not necessarily those of WSN, and our publication of opinions is not an endorsement of them.
Email Akshay Prabhushankar at [email protected].