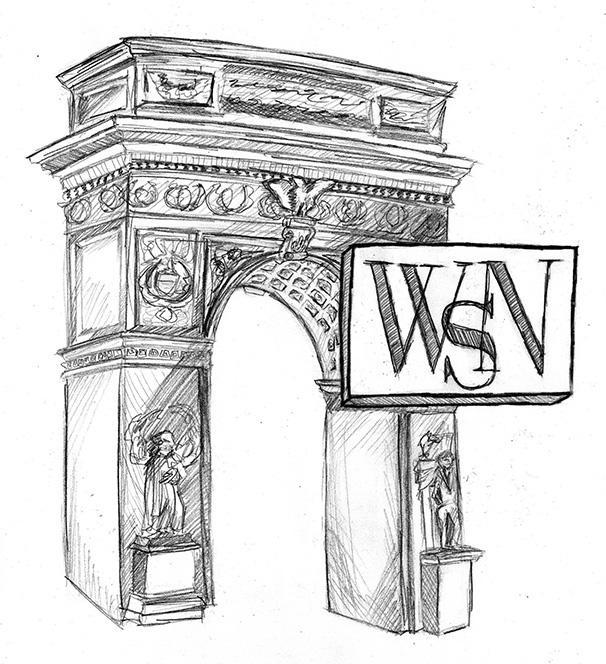 Three graduates of NYU's now-defunct Singapore campus have filed a lawsuit against the university, claiming that the school did not deliver on its promise of an exemplary education. Tisch Asia, NYU's first degree-granting campus abroad, joined the university's global network in 2007 but merely five years later, officials announced that the campus would close due to budget deficits and mismanagement. In their suit, the students are seeking class-action status, alleging that the school defrauded its Singapore students of hundreds of thousands of dollars in tuition fees and offered subpar resources. NYU is one of the most ambitious — and controversial — American universities when it comes to global pursuits. Students and members of the faculty often question why the school pours resources into its centers abroad rather than focusing on improving its home campus. But despite this lawsuit and the NYU community's legitimate concerns, the university's campuses abroad are a valuable asset and should be maintained.
First and foremost, it is important to note that NYU's two other degree-granting campuses, in Abu Dhabi and Shanghai, are mostly financed by their respective nations' governments. This, along with the enrollment of many wealthy international students at these schools, pads NYU's coffers so that the school may pursue its expansion efforts without raising tuition even more for its New York students. By developing this international network — there are now centers in 14 different cities — NYU is preparing its students for a global workplace. And nearly 40 percent of its student body take advantage of these programs, part of a national trend which shows the increasing popularity of these programs. American colleges now have hundreds of overseas branches and the ones that do not can risk losing talented applicants who choose a college based, in part, on these resources.
While there are gains, Tisch Asia highlights the NYU community's reasonable concerns regarding global expansion, such as funding and educational freedom. American universities venturing into nations where censorship is prominent are bound to face hostility — NYU professors already have — but this can also provide an opportunity to accelerate the shift to more liberal higher education institutions worldwide. Chinese students attending NYU Shanghai have expressed pleasant surprise at being allowed to discuss topics like the Tiananmen Square uprising on campus, and these testimonials show the benefits of American schools holding class in special free zones in otherwise restrictive countries.
Instances like the recent lawsuit fuel skepticism of NYU's efforts abroad. Faculty worry of the effects at home, like a shortage of professors or other resources. Students worry that the quality of their degrees is being diluted, or that their education abroad does not carry the same weight in the eyes of potential employers or graduate schools. But as long as NYU can avoid the problems underlined in the Tisch Asia lawsuit, the university should continue to promote its global centers as the important and rewarding developments they are.
Email the Editorial Board at [email protected]