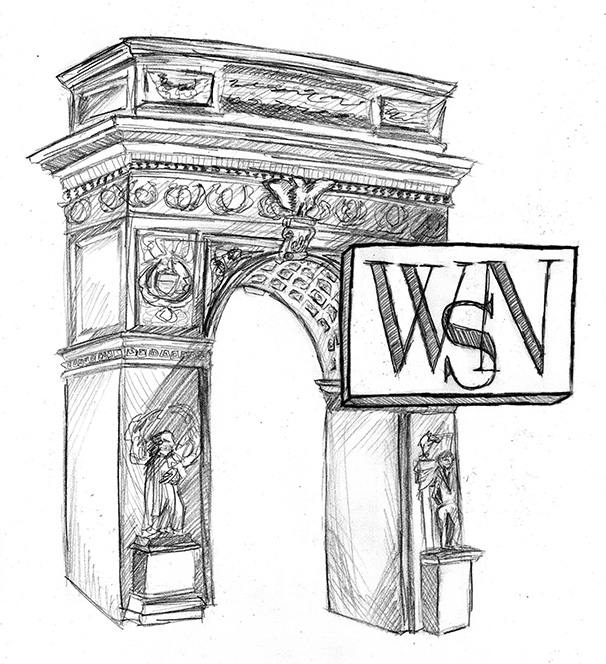 The Montreal City Council voted to adopt a new pit bull breed regulation bylaw this month, and animal activists around the world were outraged. Petitions have circulated all forms of social media to boycott the city, garnering over 200,000 signatures. However, the council, headed by Mayor Denis Coderre, ended up passing a ban on the dog breed, outlawing the adoption of these dogs past Oct. 3 of this year. The ban also pledges to euthanize all breeds related to pit bulls currently in shelters around Montreal's 19 boroughs, simply because of one fatal dog attack that occurred over three months ago.
The entire dog breed cannot be blamed for the wrongdoings of a few mishandled animals. Pit bulls are not a vicious breed; they are misunderstood because they are large, strong dogs with a turbulent hereditary history. However, the loving, cuddly dogs of today hardly mirror the origins of the breed. The fault cannot possibly fall on an entire breed of dogs — there is no evidence that they are predisposed to kill.
Sure, if a dog is left outside, chained to a fence all day, neglected and abused, it would become vicious. But Chihuahuas, Yorkshire Terriers and other small dog breeds are known for being nippy or unfriendly. It seems like the ban was put in place because of unfair stereotypes about pit bulls.
Breed banning will never actually work to stop dog bites. The fault lies with the owners who mistreat and create hostile environments for their dogs, who are not born vicious. Instead of banning breeds, Montreal should pass laws that enforce a greater background check of owners. Dogs should not be able to be sold to just anyone. They should be guaranteed good lives, where they will not need to live in fear of the human who is supposed to love them unconditionally.
Now that this bylaw has been passed, the Montreal dog owners now need to go through several steps to make sure that the dog that they love is safe from euthanasia. Owners of all dogs and cats must now obtain a license for their pet, or they could face fines. Pit bulls will no longer be able to be adopted, and current pit bull owners must obtain a special license by Dec. 31, 2016. If said license is not obtained, the dog is also subject to police seizure and subsequent euthanasia. Finally, as of Oct. 3, any pit bull-type dog must be muzzled at all times no matter what, which will only raise the animals' frustration levels.
The discrimination of pit bulls will only rise with this most recent banishment. Tensions between the dog owners of Montreal and the council will escalate as innocent dogs are subjected to these absurd regulations just because of their appearance instead of their actual temperament.
Opinions expressed on the editorial pages are not necessarily those of WSN, and our publication of opinions is not an endorsement of them.
Email Alyssa DeFalco at [email protected]