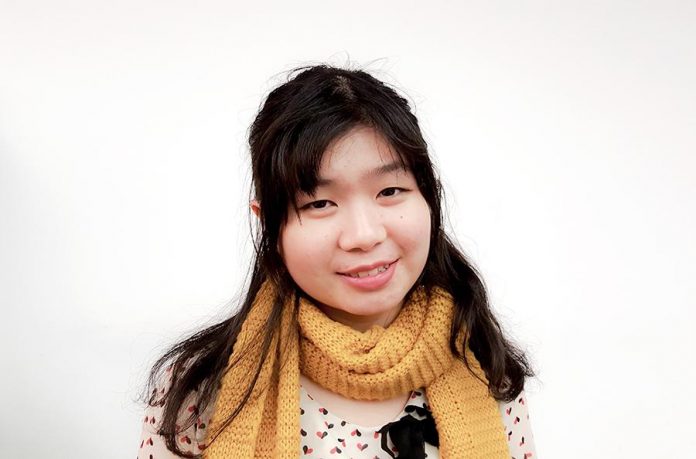 Presidential debates have always been a platform for candidates to discuss their policies and visions for the country in front of a mass audience. This year, with the addition of a live stream, the 2016 president election became one of the most-watched election events of all time. But the 2016 president debate was unprecedented for another reason: Donald Trump, who made all kinds of politically and generally incorrect comments, was present.
Trump had made the primary GOP debates a circus of personal attacks. His campaign has been marked by discussions of useless topics like his hand size, and essentially stopped any concrete ideas or arguments from coming out of the debate. He's also fueled his presidential campaign with inappropriate remarks that seemed as if they were designed solely to provoke sensational reactions.
However, on the debate stage, he was required to participate in a solid 90 minutes of uninterrupted discussion on issues of importance to the American people such as cyber security, race and transparency. He had to present his visions and policies on these different topics to the voters. It was no longer enough to merely put out a 140-character tweet or record a 30-second soundbite: Trump had to attempt to provide a comprehensive platform and engage with his opponent in well-thought-out arguments instead of merely promoting himself.
Throughout the debate Trump totally failed to present any concrete ideas. His main argument came from his alleged ability to make good deals. Whether it's economics or homeland security, making a good deal is the only thing that matters to Trump. He essentially ignored engaging deeply on the major subjects of the debate, like police brutality and security. In the end, his arguments seemed shallow and repetitive — which could have worked well as a marketing tactic when used in a shorter format, but did not work in a presidential debate.
In this longer format, the real Trump was in plain sight: he couldn't just answer every question by talking about how he wants to "Make America Great Again" or respond to comments with a poorly-thought-out hashtag, at least not without sounding repetitive. His use of techniques like these may have made his statements more memorable to voters, but they also made him come off as unprepared and highlighted his lack of temperament — a characteristic that he claimed Clinton failed to have.
The 2016 presidential campaign has become a mess thanks to Donald Trump; his wild accusations sound hollow, but they still somehow continued to feed the massive media frenzy around him. He knew that the media would give him the free publicity that he definitely did not deserve. However, hopefully the bombastic nature of the debate will help voters discern that, while Trump might be able to pen a popular tweet, he does not have the ability to fill his share of 90 minutes with informed discussion on policy, nor does he have the competency to be president.
Opinions expressed on the editorial pages are not necessarily those of WSN, and our publication of opinions is not an endorsement of them.
Email Phoebe Kuo at [email protected]