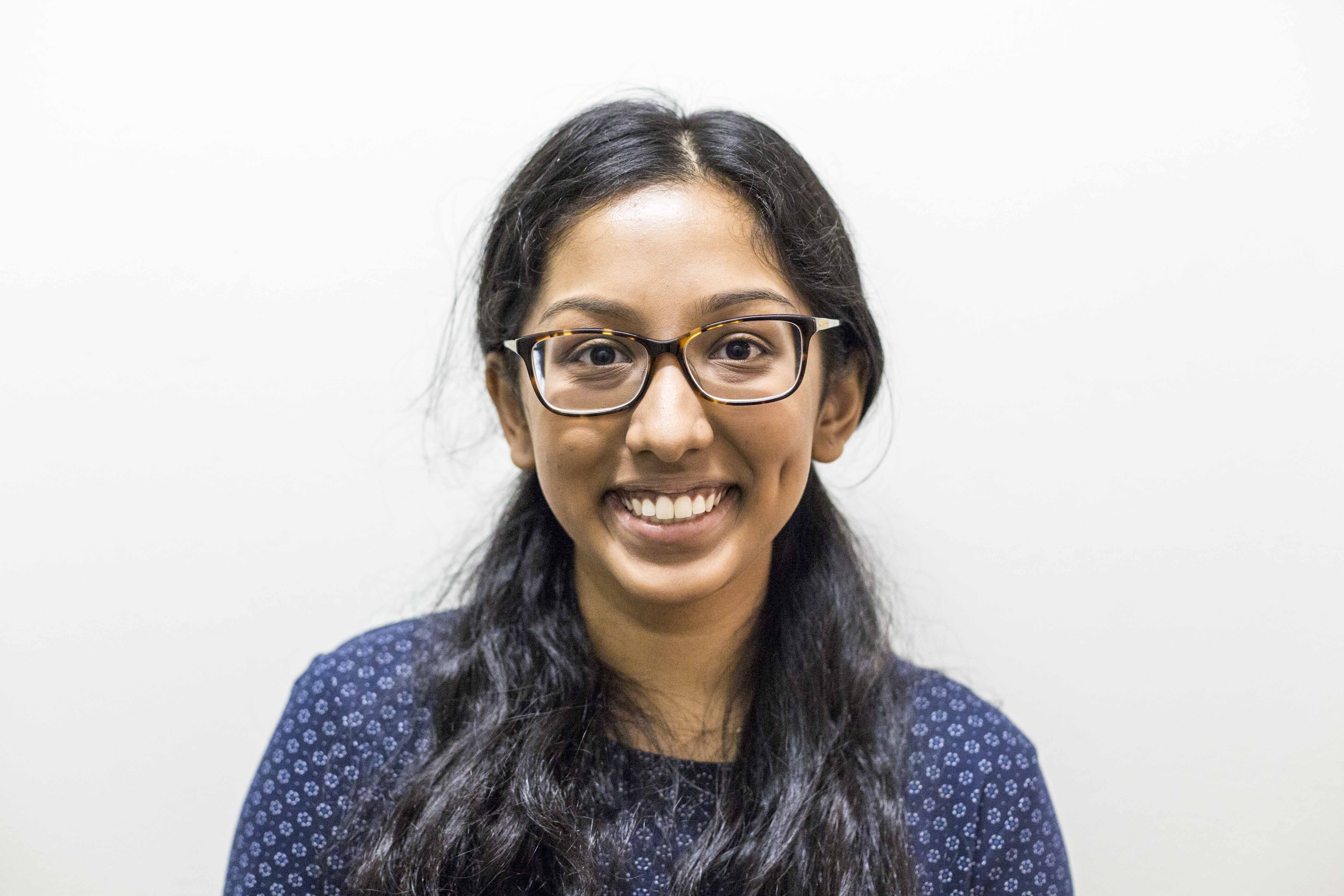 It has been almost a year since Starbucks opened a new location at 25 Union Square West, right next to Carlyle Court, an NYU residence hall. Many students were hoping the store would accept dining dollars — it would be a convenient option for both Carlyle and other Union Square dorm residents looking to get a quick coffee fix. Unfortunately, the Starbucks at Carlyle has still not joined the NYU Dining Program, leaving NYU students no option but to either put up five dollars or forgo that espresso frapp. The new Starbucks on Waverly operates in a similar manner. NYU does not allow the purchasing of gift cards with dining dollars to use at stores that don't take NYU currency, dining dollars or campus cash. A Starbucks opening right next to an NYU residence hall while declining to take dining dollars is disappointing. Starbucks heavily markets itself to college students, and this approach should include setting up more of their college branches to join university dining programs.
College students offer a great source of revenue to coffee businesses. 40 percent of Starbucks' customer base are made up of young adults from ages 18 to 24. As a place where students can order a drink, meet friends and get work done, the franchise is continually evolving to boost revenue and remain relevant with its young customers. Most recently, Starbucks has partnered with Spotify to launch a "new digital music experience" where they introduce mobile tracks to select campuses around the country.
Many students at NYU participate in the university's dining program. NYU meal plans are expensive and they typically turn out to be incredibly wasteful. Millions of dollars are left over each year from unused meals and dining dollars. Many universities expect this cash back and calculate their annual budgets accordingly. Most students look to spend as much of their prepaid meal plans as possible — even if that means drinking a truly dangerous amount of coffee each day.
Obviously, wanting a store to join a university dining dollar program so that you have access to a convenient source of caffeine is a level of entitlement that may be unique to the American undergraduate. However, Starbucks is a franchise that caters largely to college students, and such an approach should consider the fact that most students want to find ways to spend their meal plan stipends. Hopefully, the Starbucks stores at Carlyle and on Waverly will work towards joining the NYU Dining Program and begin taking dining dollars soon. A franchise that is already highly popular with NYU students should have more than one card-taking store on campus.
Opinions expressed on the editorial pages are not necessarily those of WSN, and our publication of opinions is not an endorsement of them.
A version of this article appeared in the Monday, September 19 print edition. Email Aparna Alankar at [email protected]