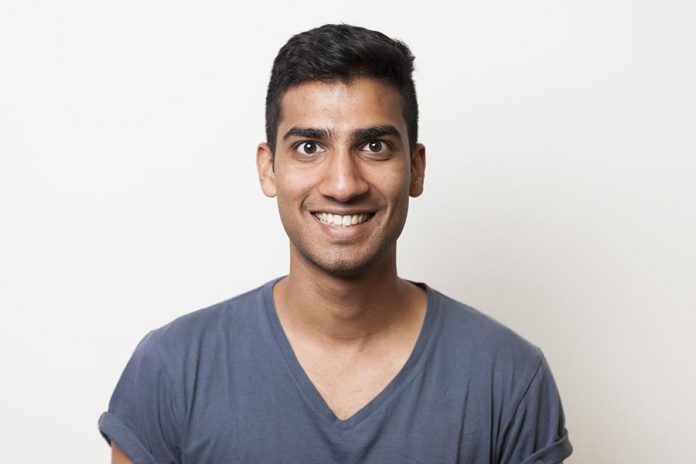 For the last year there has been one word on the lips of every NYU student: Hamilton. However, the Hamilton in question is not the titular character of the hip-hop musical that is taking Broadway by storm, but rather a different Hamilton: NYU's 16th and newest president. While Andrew Hamilton has been intimately involved with the NYU community since last spring, his appointment as our newest president will become official on Sept. 25, following a celebratory Inaugural Week. Hamilton stands to inherit a university that operates and functions increasingly like a conglomerate, just another one of New York City's many multinational corporations. On campus, jokes are made about the appointment of a British man being the last piece of the puzzle before NYU turns into an almost colonial power around the world, perhaps soon even having a
campus on Mars.
But let's look at the facts: NYU is a school bursting at its seams. This year, we received more applications and admitted more first-year students into the Class of 2020 than ever before. The admissions division used to place the undergraduate population at about 20,000 prior to this academic year, and it is now stated at about 25,000 — astronomical for a big-city private institution. Housing is at 103 percent capacity, which means that there are more students who get accepted into housing than there are beds, resulting in many of them being placed at off-site locations like the Affinia Hotel.
The increases in student population, aside from a more and more skewed student-to-faculty ratio, could bring with it higher costs to both students and the school, even though many students already receive insufficient financial aid and struggle to pay for one of the most expensive schools in the world. In inheriting an institution with all its problems and its prestige, Hamilton has two choices: to continue down a path of quality-reduction in the pursuit of expansion, or to focus on what the university already has achieved and make it better.
So far, Hamilton has made strides in affordability, but nothing worth throwing a party over. Certainly not a party on the scale of Inauguration Week, with its plethora of events that "celebrate the spirit, drive and innovations of NYU" that seem to be more of an administrator-worshipping carnival than an earnest welcome. It is hard to justify the week-long celebration of a man who has, so far, stayed the course of high expenditures and rising tuition. While tuitions continue to rise and promises of affordability become increasingly more doubtful, students are left to wonder where is the money for this week coming from, and whether the entire spectacle is an excuse for spending money that could perhaps be put to better use.
Opinions expressed on the editorial pages are not necessarily those of WSN, and our publication of opinions is not an endorsement of them.
A version of this article appeared in the Monday, September 19th print edition. Email Nishad More at [email protected]