States Can Make Fantasy Sports Safe and Profitable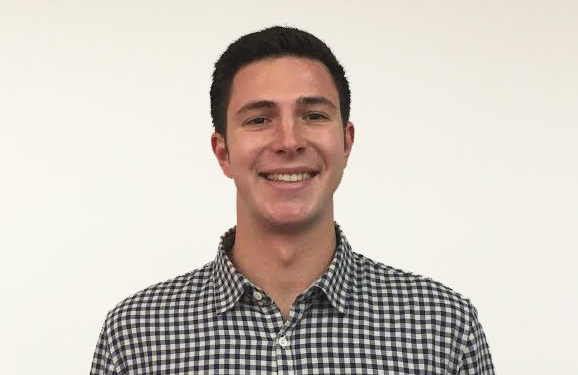 While fans will always pile into Greenwich Village bars for football Sundays, online fantasy leagues keep the sport's thrill going all week — but only when they are legal. In November 2015, New York Attorney General Eric Schneiderman declared online fantasy sports, which permit the wagering of money for players and teams in the hopes of cash payouts, an illegal form of gambling. The future of pay-to-play fantasy sports was bleak. In the past year, lobbyists on behalf of the industry have pushed state legislators and government offices to argue that fantasy sports shouldn't be considered illegal gambling. Companies such as FanDuel and DraftKings have advocated for new legislation rather than focusing on interminable lawsuits, moves met with considerable success. These businesses have negotiated temporary operating licenses or have opted to temporarily shut down to allow drafting of proper legislation. Gambling or not, fantasy sports are a burgeoning multi-billion dollar industry which can and should be regulated and taxed.
The Unlawful Internet Gambling Enforcement Act of 2006 prohibits transactions between banks and gambling sites. However, the Act explicitly exempts skill-based wagering, including fantasy or simulation sports games. Despite Congress's green light, the Justice Department's blind-eye, President Obama's admission of betting on the Super Bowl and his administration's de facto tacit approval of fantasy sports betting, many state legislators and attorneys general refuse to back down. This refusal also conflicts with polls suggesting that a majority of Americans are in favor of legal online fantasy sports betting.
Most states operate online lotteries, where each participant has an equal — and extremely low — chance of winning. Yet many of these states prohibit fantasy sports betting, which rewards participants based on their knowledge; statisticians have shown that bets placed on players based on their performance history are often as informed as betting in other areas of the private sector. Implementing bans not only results in illegal avenues, but also diverts tax revenues from a growing industry currently worth $26 billion. States also have and should use the capability to require age verification and to monitor any suspicious activity. Money raised could fund valuable programs, like lotteries do for state education budgets. Research has also shown that fantasy sports players, unlike lottery players, are typically younger, better educated and earn more than the average American. The people betting on football are just not under economic distress like their lottery counterparts.
Fantasy sports sites have proved willing to compromise and sacrifice revenue in the form of high taxes and consumer protection language. FanDuel and DraftKings' focus on creating new laws, rather than battling existing ones, should serve as a model for other controversial industries seeking integration and regulation. By implementing safeguards to prevent unlawful practices, states can fight illegal betting while still putting new tax money to good use.
Opinions expressed on the editorial pages are not necessarily those of WSN, and our publication of opinions is not an endorsement of them.
Email Aaron Reuben at [email protected].