For Three Days Only, 29Rooms Dazzles: Here's What You Missed
This past weekend, curious art fanatics, Instagrammers, bloggers and fashion week goers alike flocked to Refinery29's "art and fashion fun house" in Bushwick. 29Rooms, which Refinery29 described as the "center of art, cinema, technology and fashion," took place in a spacious, repurposed warehouse. Over 30 artists, filmmakers and designers collaborated to create enticing and interactive rooms to explore. Larger companies and foundations partnered with Refinery29 to make the project free. If you didn't make the trek, here's the rundown of what you missed — take note, because you won't want to miss out on the photo ops next year when 29Rooms comes to town again!
After waiting in a line that wrapped around a very large Brooklyn block, visitors entered a dark "Grand Hall" that had large colored spotlights shining from the corners. In this space — which was considered the first room — there was a large, spotlighted white wall with "a girl can dream" spray painted across it. The neon hue was just a small taste of what was to come: bright, engaging and technologically advanced 28 other rooms.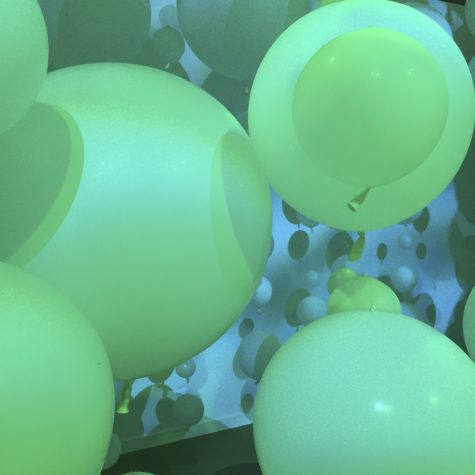 Grace Halio
Each of the 29 rooms had a main focus. The Vote Your Values room encouraged visitors to share on a post-it what they hoped would come from the years following the next election. Perrier, a 29Rooms partner, welcomed guests into a "carbonated" room filled with various sizes of white balloons which had a carbonated pool where you could write on a clear plastic bubble and toss it in. The white room was washed in a funky green light, making for an intriguing photo.
Girls Talk, a room designed by feminist activist and model Adwoa Aboah, had several corded phones dangling from the ceiling. Gold receivers played recordings of women who recounted the stories of how they struggled to succeed in life. They shared valuable and empowering advice.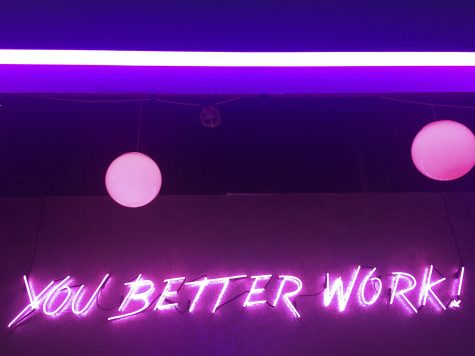 Grace Halio
A great deal of the rooms featured neon lights, which is certainly eye candy for any lover of color. RuPaul's room had salon chairs where ladies and gents could take a seat under a dramatic wig and pose for quick snapshot with their new 'do. The Turn The Tide room, which had a trippy wave motif sponsored by the Lonely Whale Foundation, aimed to increase awareness and education about our oceans.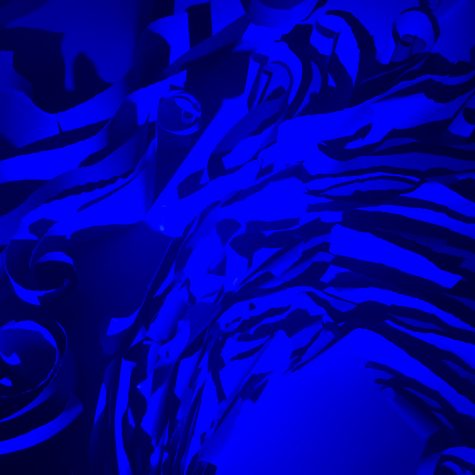 Grace Halio
There was the highly Instagrammed panda ball pit, as well as a room that was covered floor to ceiling in plush pale pink fur. Lady Gaga's Born This Way Foundation had a room that encouraged people to write positive affirmations on the walls. There was a silent disco, short film theater, a sound bath and a space-themed room where one could have their aura photographed and read.  
29Rooms allowed small-time creators to show off their work to a large audience that would otherwise not have had access to it: the collection placed thousands of people at the apex of several galleries and interactive, thought-provoking spaces. It was a bright, immersive way to bring people together and empower their creativity. A large projection at the end of the grand hall read, "Your power glows beyond these walls." 29Rooms promoted the idea that the space was as much "ours" as it was the artists' — that it couldn't be possible without the energies of those who came to enjoy it. Their lighthearted fun house fostered a positive, creative community that empowered girls, artists —  anyone — to believe in their energy and ability to create.
Email Grace Halio at [email protected].