Raising Gas Prices Might Be Unpopular, But It'll Fuel the Future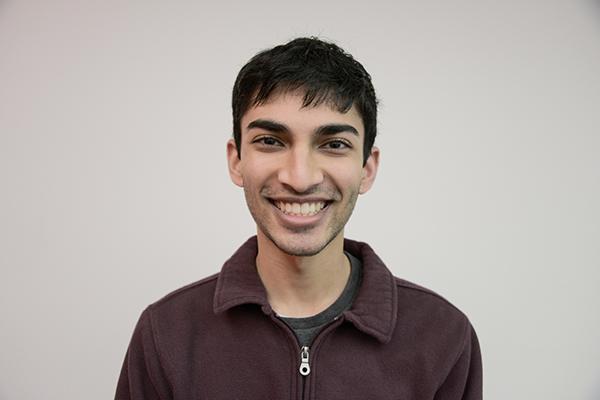 For those living in New York, it can be easy to forget how the price of gasoline burdens many American families. Students who went home for the summer were reminded of the hundreds of dollars it costs to get around in cities with limited public transportation systems. People across the nation watch gas prices with vigilant eyes, dreading even the slightest spike. Yet the current price of $2.20 per gallon is still significantly lower than peak prices from the last two years. But low gas prices are not good for the future of the country — we should be raising them if we are to address the long-term issues of the U.S. dependence on oil.
Automobiles and trucks emit around 24 pounds of harmful gases per gallon of fuel and account for one-fifth of the U.S.'s climate change emissions. In an attempt to address these troubling statistics, President Obama announced in 2012 plans to raise the average fuel economy of U.S. vehicles to 54.5 miles per gallon by 2025. With the current figure lingering around 26 mpg, meeting the goal will be nearly impossible. Obama had also pledged in 2008 to have one million electric cars on the road by 2015, but the actual number is less than half of that. It's surprising that we've bothered to implement these costly solutions when they've been proven ineffective, while simple measures like raising the price of fuel have been ignored.
It is easy to point fingers at developing countries for their large contributions to climate change, but climate change recognizes no borders, and the United States is not off the hook. Gas guzzlers continue to outsell fuel-efficient vehicles by a large margin in this country, with sales of hybrid and electric vehicles making up less than three percent of total car sales in the U.S. last year. This is because our fuel is relatively cheap.
Raising taxes on dangerous commodities, such as cigarettes, has successfully reduced use of these commodities in the past. With the danger that oil consumption poses to the climate, it is clear we should do the same for gasoline. The current fuel tax has not increased since 1993 — even as the cost of the infrastructure projects it pays for continues to rise. Bigger infrastructure budgets would generate jobs and rebuild public transportation. Some opponents voice concern that higher gas prices will disproportionately affect the poor, but there are a number of measures, including large tax incentives for those who buy cleaner vehicles, that lawmakers can take to prevent a potentially regressive tax.
By reducing fuel consumption, the United States also frees itself from oil-based diplomacy and costly wars. No politician wants to fight for more expensive gas, but our current practices are not sustainable. Raising fuel cost is the only way to force people to step on the brakes and shift to cleaner alternatives.
Opinions expressed on the editorial pages are not necessarily those of WSN, and our publication of opinions is not an endorsement of them.
Email Akshay Prabhushankar at [email protected].