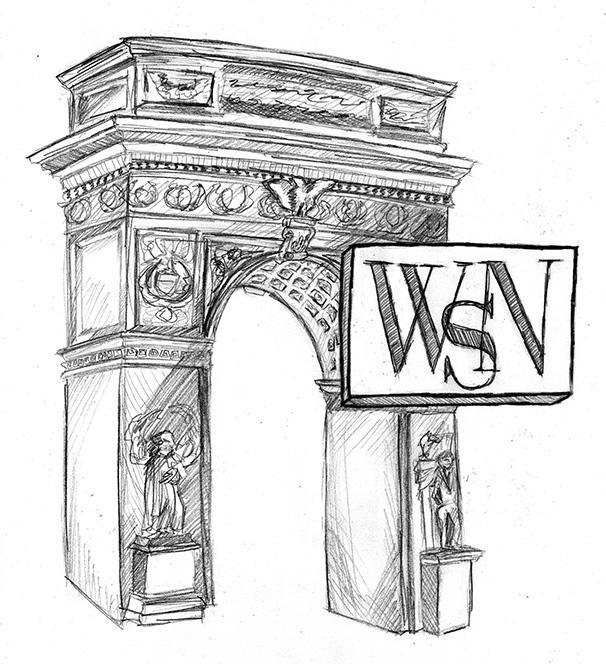 A faculty inquiry at the City University of New York revealed that an account meant to contain $600,000 in donations actually only contained a paltry $76. In response to the ongoing inquiry, the CUNY community has been met with "silence, delay and deflection." Mishandling of funds is nothing new to the bureaucratic processes of universities, but that does not mean it should be excused by any means. Similar financial scandals at UC Berkeley and UC Davis resulted in the ouster of high-ranking college officials, and any administration without financial transparency is prone to the same kinds of scandals. At NYU, for example, it is essentially impossible for an outside observer to track the path that donor money takes. NYU should make an effort to stave off these potential problems by providing greater transparency in order for the public to see how much and in what way donor money is being spent.
Individual campaigns such as 1831 Fund and Momentum have publicly declared intent, meaning that potential donors are certain of how their pledged money is being used. However, the same standard is not applied to the rest of NYU's donations. Alumni outreach programs already have dozens of pages, online and in print, worth of advertising and information encouraging them to open their wallets without much of an explanation for where these donations will end up. It is unfair to expend so much energy soliciting donations without giving the community basic information about how their funds will be spent. Simply providing greater insight into the breakdown of donation money flow would be a much surer boon to donations than yet another
marketing scheme.
A survey published by Georgetown University found that nonprofit organizations that provided donors with cost breakdowns tended to receive more donations. Donors who sponsor the work of any organization, university or nonprofit, deserve to know where their money is going. When organizations are willing to be upfront, donors respond in kind. Taxpayers already receive the same disclosure from public universities; it would be a logical step for private universities to follow suit. If President Hamilton aims to deliver on his promise of administrative transparency, providing more information on where millions of dollars are going would be a welcome and potentially
lucrative measure.
Obviously these funds are going somewhere, and making a general record of their use available to the public would be beneficial to all universities, NYU included. Increasing the school's accountability to prospective donors both increases donation size and helps build student trust. At the beginning of his tenure as president, Andrew Hamilton identified transparency as one of the major focuses of his administration. Making good on his promise should start with making NYU's financial dealings more accessible to the NYU community — it would bring us all some well-earned peace of mind.
A version of this article appeared in the Tuesday, September 6 print edition. Email the WSN Editorial Board at [email protected].