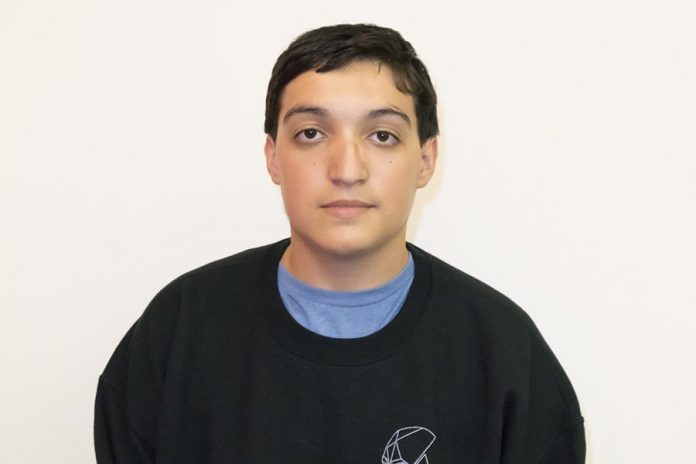 Football is a national obsession, one deeply ingrained in American culture. But sadly, this deep respect for the sport does not mean respect for the athletes themselves — especially if they are outspoken and unapologetic. For athletes of color, the penalty for controversiality is much more severe. Take Colin Kaepernick, a San Francisco 49ers quarterback, who chose to remain seated during the national anthem during a preseason game. He explained his motivations in a statement, saying that he is "not going to stand up to show pride in a flag for a country that oppresses black people and people of color."
Kaepernick was then vilified as an anti-American ingrate with no respect for the country that gave him the opportunity to sit on one of America's biggest stages. The media delved into his family history, claiming that his critique of America's racial inequality is superficial because he is half-white. Yet those who smear Kaepernick's name do not ever bother to look into the issues that he is commenting on, instead choosing to blindly prop up flawed ideals of American racial unity and patriotism.
There is a double standard for athletes who choose to attach their names to a issue. Derek Jeter, for instance, worked for years with the Turn 2 Foundation, a youth focused anti-drug charity. Peyton Manning spent years on the Peyback Foundation, which aimed to help disadvantaged kids in Louisiana, Tennessee and Indiana. And yet, when Kaepernick used his position to speak out against a justice system that kills unarmed black people at rates five times that of unarmed white people, he is crucified in the media and among fans. It is a serious issue that, as a black man, Colin Kaepernick has every right to speak on — but because he didn't choose an innocuous cause, for some reason that means it's acceptable to come for his head.
This isn't the first time that an athlete of color used their platform to raise their voice against injustice. In the 1986 Olympics, Tommie Smith and John Carlos raised their fists in the Black Power salute, arguably the most overt display of political opinion in sports history. Their families received death threats and the athletes themselves were ostracized by the U.S. sporting world. Even so, neither man apologized for their activism, nor should they. Kaepernick's story is not new — it is merely another entry in the long history of struggle for black athletes to reconcile their individual identities with the expectations draped on them
by spectators.
Racial disparity in sport was not over then, and it is not over now. When we, as a nation, can look at Colin Kaepernick's silent, peaceful protest and use it to reflect on what we are doing wrong, perhaps then we can move forward. Until then, the best we can do is to support those who have the courage to speak out. 
Opinions expressed on the editorial pages are not necessarily those of WSN, and our publication of opinions is not an endorsement of them.
A version of this article appeared in the Tuesday, September 6 print edition. Email Patrick Seaman at [email protected].