They say the best kind of motivation is that which comes from within. We say the best kind of motivation comes from within your wardrobe. Our roundup of fall's hottest workout gear will get you back in the gym and looking great in more ways than one.
Active Mesh-Panelled Leggings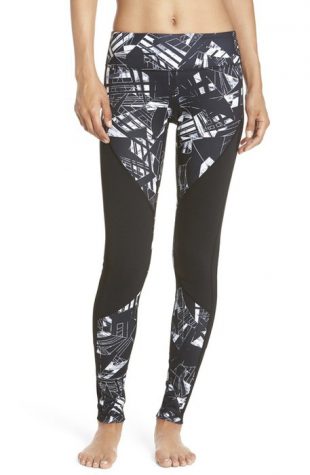 Whether you are a yoga, pilates or spin class person, these stretch-fabric pants will soon become your go-to pair. The mesh inserts provide the perfect chic twist to the conventional athleisure trend. Pair a cropped length legging with colorful trainers for an upbeat look.
Front Zip Sports Bra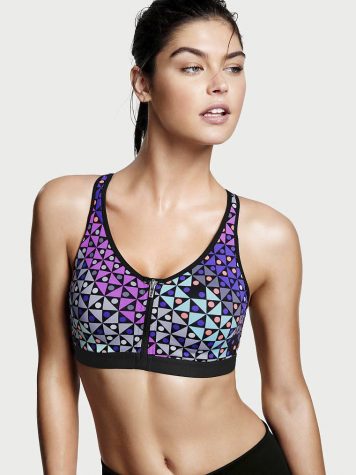 This easy to zip-on and off racerback bra comfortably reduces movement for those who pursue a rigorous workout regime. It also adds some flare to see-through tank tops and can double as a stand-alone workout top.
Multicolored Sneakers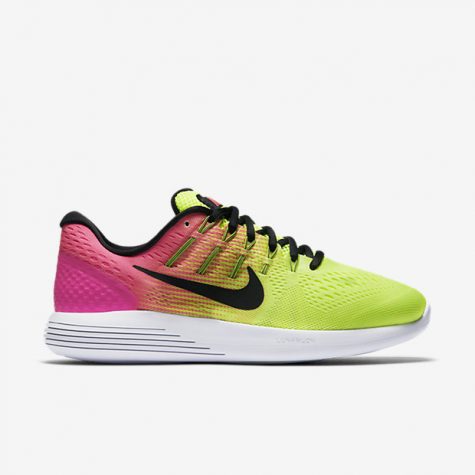 Add a little quirk to your gear with a variegated color palette for your trainers. The Nike LunarEpic Low FlyKnit Unlimited undoubtedly takes the cake for eccentric shoes this fall.
Light Jackets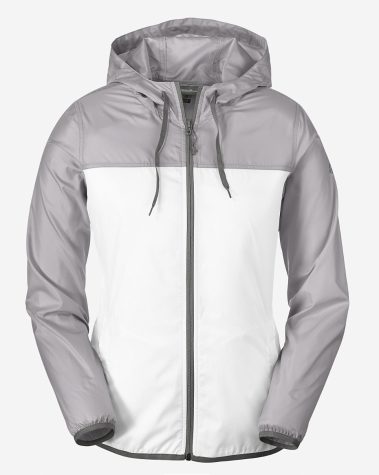 Beat the elements and fickle NYC weather with a simple jacket. These usually come with oversized pockets to keep your hands snug, and add character to your walk. They make the optimum accessory for biking, hikes or just a run on the treadmill.
Logo-d Tee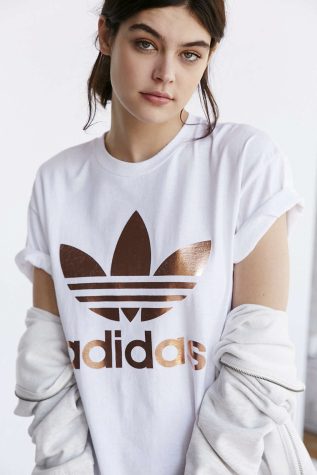 Embrace the athleisure movement and extend the trend in graphic tees from casualwear to activewear. Pair it up with leggings for a light workout or with denim for an outfit for a regular day at campus.
Lululemon Pure Focus Glass Waterbottle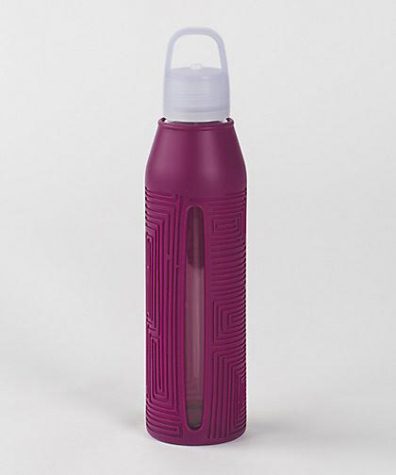 With a cute top handle, this accessory will be your perfect companion to yoga classes and long walks. Available in eccentric shades like grapefruit and teal, it adds the ideal splash of color to your OOTD.
Joggers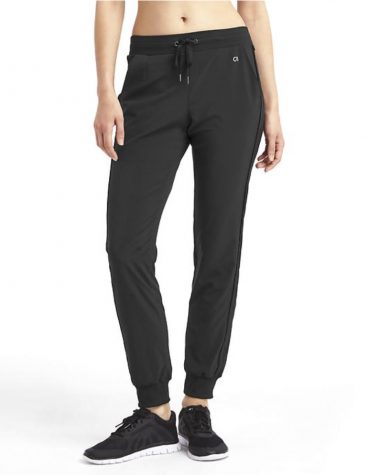 These slim joggers allow you to run outside when the weather gets brisk or help you cover up on your commute to the gym. They are comfortable yet stylish loungewear and can take you from your lazy Sunday afternoon to your dreaded 8 a.m. on Mondays.
A version of this article appeared in the Tuesday Sept. 6 print edition. Email Mihika Agarwal at [email protected]