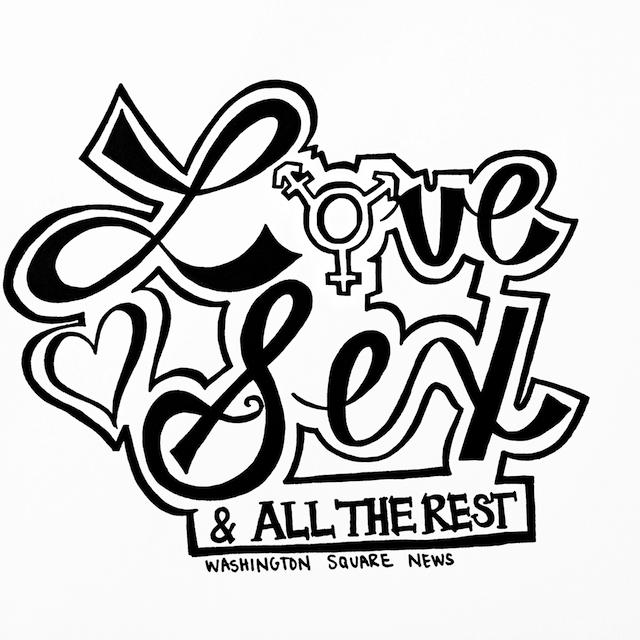 For those of you staying in New York City this summer, brace yourselves because things are about to get hot. The city sun brings swarms of out-of-state hotties who are here for summer internships and will surely be in need of a tour guide. And what better way to end a tour than with a bang? Below are five places to take your summer honey for a risque sexual rendezvous.
1. Central Park
Spice up your picnic with a little after dinner special. Central Park is huge and is home to several hidden spots and alcoves under bridges for you and your partner to park and get it on.
2. NYC Rooftop
Know a friend with rooftop access? Use it! Nothing says New York like making sweet love under the lights of the Big Apple. That being said, it's still a roof. Bring some blankets for comfort reasons.
3. Hudson River Kayak
Leave the city behind for a day and take a trip down the Hudson. Rocking the boat to the sound of Mother Nature serves as a nice escape from the usual sounds of the city. Be careful with this one — a steamy hook-up can quickly lose its charm with a clumsy (and dangerous) fall into the water.
4. Coney Island "Wonder Wheel"
Hop on the L and head over to Brooklyn for some clear skies, cotton candy and "wonder"-ful sex. Ride the Ferris Wheel with your significant other and have at it. The slow decline on the way down makes for a great view and just the right amount of time for some amazing sex.
5. Shower Sex
Alright, so this one's not much of a destination. But what better way to escape the city heat than with a quickie in the shower?
Keep in mind that public sex may not be the most legal thing ever, but that's part of the fun, right? In all seriousness though, make sure to be aware and mindful of people or things occurring around you. You do not want to end up explaining to your parents that you have a court date for PDA …
It's been a great semester, friends. I hope you've enjoyed this column as much as I have. Look out for more Love, Sex and All the Rest in the fall. But for now, I hope the summer brings you lots of great sex, and for those of us who are lucky, a little bit of love.
'Til next fall,
X
---
Summer means no school, no homework, better weather and worry-free days. Which as cliche of an opener as that was, many of these NYC date spots are equally as cliche. But I like to think cliches are cliches for a reason. And with that, I give you the top five date spots you and your significant other should enjoy together.
Loeb Boathouse, Central Park
At a mere $15 rental fee for an hour's worth paddle boat excursion, this date is quintessentially New York romantic. Whether you go on a sunny day or at sunset, this date is sure to not only impress your partner but also make them swoon.
Coney Island
Who doesn't want to hold hands on the Coney Island boardwalk, ride a ferris wheel to share a kiss at the top and split cotton candy? The subway fare will be $5.50 round trip and price of the wristband granting access to all of the rides is just under $16.
Shakespeare in the Park
This time-honored New York tradition returns every summer and is an enjoyable and culture-infused date night. Tickets are free but in high demand so check here to learn about the various ways you can score your tickets.
See a rooftop film
A summer twist on your classic movie date night. Watching a film on a literal silver screen in lawn chairs under the stars on an NYC rooftop is a unique and incredibly romantic date night option. Check here for the Summer 2016 lineup and locations.
The High Line
Stroll along the newly expanded High Line and bring a picnic of your own. This date is inexpensive and adorable. The High Line offers unbeatable views and comfortable sitting. Not to mention that the Meatpacking District offers several delicious restaurants if you are willing to spend a little extra dough.
Keep it cliche my loves,
O