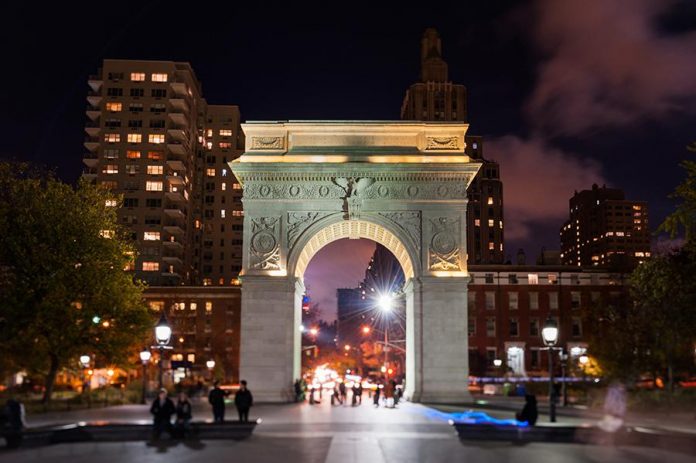 After housing selection for the Fall 2016 semester subsided, many NYU students found themselves in the bizarre but all-too-common position of having been denied housing due to high demand. These students will be stuck in housing purgatory for the next few months, operating on the hope that some students will cancel their housing reservations, opening up some spare beds. Despite NYU's repeated insistence that all students are guaranteed housing for their entire time at NYU, it has become evident to many upperclassmen that this promise is not what it seems.
Freshmen enrollment has steadily increased over the past decade, a situation which often leaves administrators scrambling to find adequate housing for new students. While New York is a tough real estate market and NYU 2031 includes plans for additional living spaces, accepting more students with no housing solutions for the near future is inexcusable on NYU's part. The university guarantees housing in Manhattan for freshmen who study in the borough — even if this means booking rooms in expensive Midtown hotels or allocating floors in upperclassmen halls for them. But after the first year, no such promises exist. Older students, who have paid the $1000 nonrefundable deposit on time, can be directed to alternatives incredibly different from what was advertised to them.
Once students reach the point where they must be administratively assigned, there are often few housing options left that are desirable. For example, Manhattan students are sometimes rerouted to the Brooklyn campus because there's no space nearby. With respect, there's nothing wrong with living on the Brooklyn campus, but when someone is going to school a block away from a residence hall in Manhattan, it makes no logical sense to shuffle them off to another borough. NYU also doesn't provide a stipend for transportation, meaning that students forced to live in Brooklyn dorms will have to fund their own ways to get to class in Manhattan every day — an undue burden on students who certainly cannot afford an additional cost on top of living in one of the most expensive cities in the world. If on-campus students are made to commute, then there's no point to living in residence halls in the first place.
NYU's housing selection process, in spite of the fact that it was designed by students, is inefficient, ineffective and unfair. The NYU housing office has inconvenienced and misled the students and families who depend on them. Guaranteed housing is clearly not so when it is contingent upon other students electing to opt out at the last minute. While it might not affect every student, the fact that any student at all is forced to play this anxiety-inducing game of roulette is unacceptable and indicates that change is needed. Students are promised decent housing options, and they are merely asking that NYU make good on its own claims.
Email the Editorial Board at [email protected]