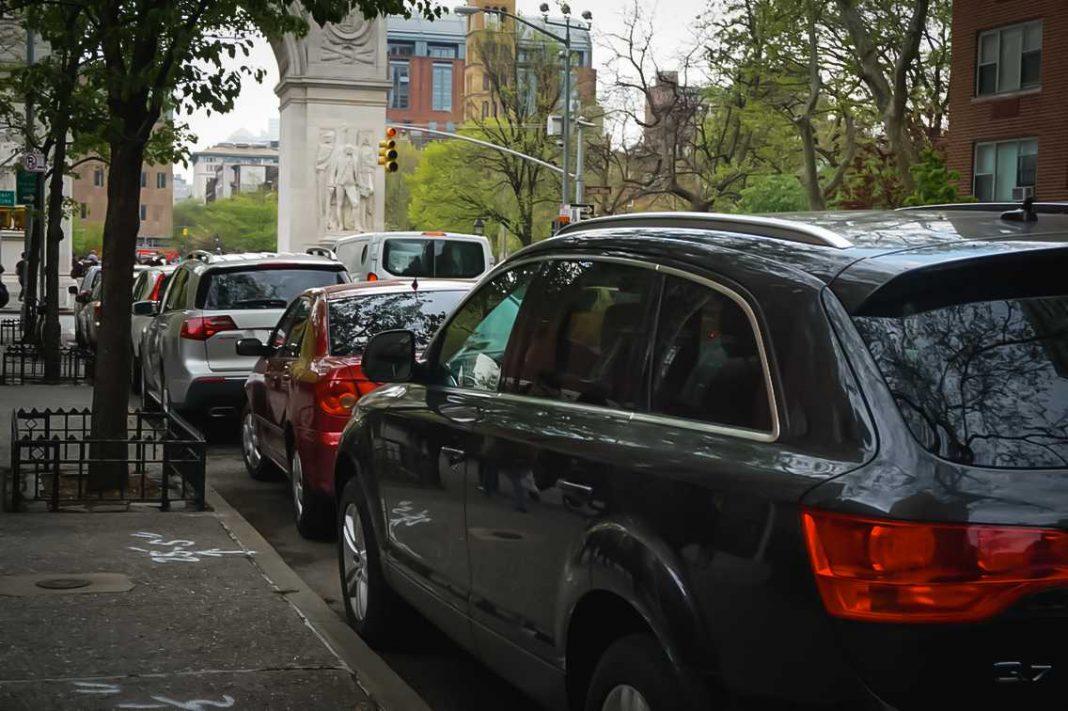 In celebration of Earth Day this past Friday, NYU sought to increase environmental sustainability by participating in the New York City campaign, Car Free NYC, which encouraged anyone with a car to use public transportation, bike or walk throughout the day.
NYU encouraged students and faculty to take green forms of transportation to and from the school and barricaded cars from the streets around Washington Square Park and on Broadway from 14th Street up to the Flatiron Building.
Despite its noble intentions, the campaign had puzzling goals, since most NYU students do not own cars in the city. U.S. News College reported that the number of students who use cars at NYU is so low that it is actually a "Not Applicable" statistic.
The low number of students who regularly drive in and around NYU's campus is likely due to  the inconvenience and financial burden of owning cars in New York City.
Gas
Gas prices average around $2.30 a

gallon

in New York City.
The closest gas station is on 8

th

Ave and 13

th

Street, an inconvenience for most students taking classes by the Washington Square Park area.
Parking
Here are the five closest parking garages to Washington Square Park with their prices, which are all considered "student" rates. All prices are per day unless otherwise noted.
Washington Square Garage, between 8th St. and Wash. Sq. Park North

$16.00 student flat rate.
Thompson Street Garage, between 3rd St. and Bleecker St.

$15.00 student flat rate.
Hillary Gardens Garage, between 8th St. and Waverly Pl.

$14.00 student flat rate – maximum 12 hours.
Minetta Garage, 122 West 3rd Street.

$21.00 student flat rate.
Champion Parking, between Waverly Pl. and 8th Street.

$16.00 student flat rate – maximum 12 hours.
Day-to-Day Costs
If a student living in one of the farthest dorms from campus, Othmer Hall, wanted to bring his or her car to NYU, here's what a typical day would look like.
The cheapest parking garage, Hillary Gardens Garage, is about 22 minutes from Othmer Hall accounting for possible traffic.
A day's worth of parking costs $14.00, assuming the student doesn't stay on Washington Square Park for more than 12 hours.
The subway, in this case the R train, would take 24 minutes to get to the 8

th

Street NYU entrance.
Taking the train to class would only cost $5.50 per day with essentially the same amount of time of travel to and from classes at Washington Square Park.
In addition, the difference in costs does not consider maintenance, which can also add additional expenditures per month of owning a car.
The lack of economical accommodations for private vehicles makes it an unattractive option for students. Owning a car adds to the burden of cost of city life, making it clear why almost no students at NYU own cars.
Email Carlos Michael Rodriguez at [email protected]