Chris Christie Poisons New Jersey with Lead, Self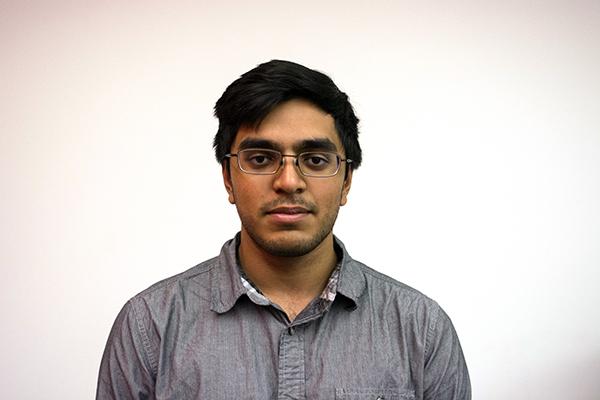 Failed presidential candidate and reviled governor Chris Christie made an inglorious return to New Jersey without a single delegate in favor of his campaign. Back in the Garden State, Christie ended his year of remotely worsening the lives of New Jerseyans to actively worsening the lives of New Jerseyans. In one of his first acts since coming back as governor, he vetoed a funding bill for lead abatement.
The Flint water crisis renewed concerns about lead in Jersey. Tests conducted in the wake of Flint showed that the percentage of children with elevated lead levels from 11 New Jersey cities and two counties was greater than Flint's. Within the Newark Public Schools system, 30 buildings tested positive for elevated levels of lead in their drinking water. Many pockets of New Jersey have lead crises similar to Flint's dire situation. In the last year alone, 3,100 children, primarily from low-income and minority communities, have tested positive for elevated levels of lead. This does not include hundreds of thousands of children that test positive for lead, but below the federal reference level of five micrograms per deciliter a group, according to the Center for Disease Control and Prevention, is still at risk of permanent neurological damage.
Unfortunately for those affected, Christie has redirected New Jersey's entire lead abatement budget. At least $77 million was supposed to be allocated towards the Lead Hazard Control Assistance Fund, a fund set up by the state to help families pay to remove lead from their homes and relocate lead-poisoned children in lead-free homes.  Started in 2004, the LHCAF has spent $54 million on lead abatement in New Jersey, reducing the number of children in New Jersey with high levels of lead. However, since 2011, Christie has reallocated the entire fund to to patch holes in the state budget. For the past four and half years, New Jersey families have had zero funding to combat lead.Christie diverted and cut funding towards the LHCAF each budget year until in fiscal year 2011 there was nothing left.
Cities in New Jersey, like Newark and New Brunswick, are suffering from the same problems as Flint for largely the same reasons. Just as with Flint, attempts to save money backfired, exposed thousands of children to lead poisoning that was otherwise avoidable. The culpability of the statehouse in allowing this to happen cannot be forgotten, but it was Christie's theft of lead abatement money that caused this crisis. Blocking efforts to return a fraction of the money stolen from LHCAF is slap in the face to all of New Jersey and a complete abdication of his duties as governor.
Opinions expressed on the editorial pages are not necessarily those of WSN, and our publication of opinions is not an endorsement of them.
A version of this article appeared in the Monday, March 28 print edition. Email Shiva Darshan at [email protected].