Trump Is the Worst Candidate for Women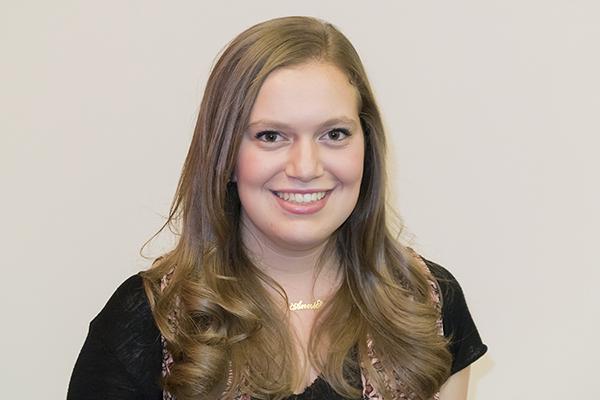 During his unexpected ascent to the dubious position of leader of Republican presidential candidates, Donald Trump has revealed quite a lot about himself and his views. He has shown himself to be openly racist, sexist, and xenophobic — or, as he views it, a brave truth-teller saying what everybody else is thinking. In the process, he has turned the presidential race, at least on the Republican side, into a big, crude, embarrassing joke that reflects poorly on both him and on America. As his popularity has risen, his offensive rhetoric has escalated. Donald Trump would make a terrible president for all Americans — especially for women.
Any way you approach it, the 2016 presidential race is inextricably linked to gender. Hillary Clinton is poised to become the first ever female Democratic nominee. Women's issues remain at the forefront of political discourse as threats to women's health and reproductive rights continue to escalate. Amidst all of this is Trump, whose bovine misogyny knows no bounds. A recent ad, by a conservative Political Action Committee no less, showcases and highlights some of his more galling statements about women. The ad reveals his penchant for referring to women as fat and ugly, his backwards views on child-rearing, and perhaps most shockingly, this vulgar comment: "That must be a pretty picture, you on your knees."
Another way that Trump's sexism has manifested itself over the course of his campaign is in his bizarre treatment of Fox News anchor Megyn Kelly. Both in interviews and on his Twitter account, he has referred to her as "overrated" and "dopey," and has repeatedly threatened to boycott debates that "Crazy Megyn" is assigned to moderate. It's unclear where or why Trump's hatred for Kelly began, but a lot seems to stem from a Republican debate in August where Kelly questioned Trump on his record regarding women. Trump, irrationally angry that Kelly dared use his own quotes against him, later implied that Kelly had been tough because she had "blood coming out of her wherever," a thinly-veiled reference to menstruation.
America doesn't need a president who resorts to name-calling and infantile insults the moment anyone disagrees with him. We don't need a president who evaluates women based solely on their appearance. We don't need a president who sees women only as sexual objects, prizes to be bought and sold. Even Fox News, in the wake of Trump's latest Megyn Kelly attacks, has denounced his "sick obsession" with Kelly and his "crude and sexist verbal assaults." Trump's campaign of terror has gone on long enough. His mere presence in this election cycle is poisoning the entire democratic process as we know it. Trump isn't just bad for women and men — he's bad for America.
Opinions expressed on the editorial pages are not necessarily those of WSN, and our publication of opinions is not an endorsement of them.
Email Annie Cohen at [email protected]