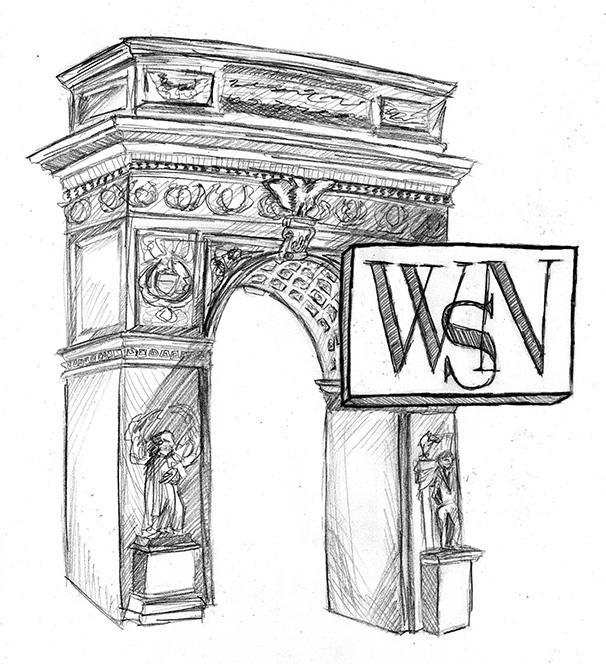 Hulk Hogan's feud with Gawker Media came to a head on March 18, when a jury ruled that Gawker Media must pay Hogan, known legally as Terry Bollea, over $100 million for emotional damages and violations of privacy. Bollea was suing Gawker for publishing a tape that showed him having sex with Heather Cole and making racist remarks. The source of the tape is allegedly Bubba the Love Sponge Clem, a friend of Bollea's and the former husband of Cole's. However tawdry the subject matter may be, the Bollea case intersects with many critical question about how far the press can pry into the lives of public figures.
Central to Gawker's defense was the idea of newsworthiness — that the Bollea tapes were fit to print because the public was interested in them. Note that newsworthiness cannot be conflated with taste; people gobble up all kinds of media that have nothing to do with good taste. Bollea's racial epithets would be deemed newsworthy if recorded in any other context; the taboo nature of the specific situation should not allow for complete censorship based on moral grounds. Even the privacy argument has little standing in this case. Bollea's fictional personality was essentially defined by the sexually explicit nature of his character, so much so that he went on radio to talk about his sexual exploits. These details, sordid though they may be, are public facets of his personality. The sex tapes are just another piece to throw on the pile.
Even when the subject matter is tasteless, the press has a right to publish. The entire foundation of the newsworthiness argument rests on whether the public has a vested interest in the facts of the publication — and as the page views and the public fallout demonstrate, there is a genuine public interest in the case. Terry Bollea, whether he is play-acting Hulk Hogan or not, is a public figure, one who has been very vocal about his sexual exploits and very liberal in his use of racial slurs in the past. But the plaintiff carelessly conflated newsworthiness with taste and the jury fell for that legal sleight of hand. If this case holds up, the precedent it would set could prove disastrous.
No matter where you stand on the morality of the situation, Gawker acted well within its rights to profile a major scandal of a public figure. To rule otherwise compromises the power of the press to challenge notable figures and expose their activities to an interested public. The right course of action for the appeals court to take would be to rein in the scope of this case's decision. The judicial system needs to recognize its limits in determining what news is worth reading.
A version of this article appeared in the Monday, March 7 print edition. Email WSN Editorial Board at [email protected]