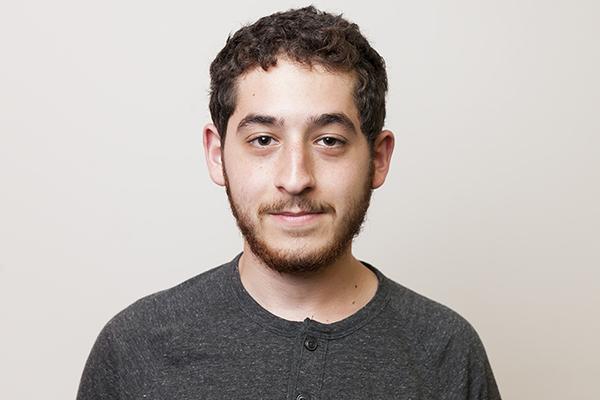 On Saturday, New York City Mayor Bill de Blasio trekked to Albany to discuss education costs with New York State Governor Andrew Cuomo. In January, Cuomo proposed a state budget which re-allocated $485 million state costs to the city. Cuomo himself said that the state aimed to find cost-saving measures, and that the city would not be responsible for additional funding. The governor's proposal to suddenly force a large part of the financial burden of public universities onto the city endangers the integrity of the city's educational system.
Cuomo continues the tradition of New York State governors reducing state funding for public universities. In 1995, then-Governor George Pataki imposed cuts across the CUNY system, with predictable results. Faculty and class numbers were slashed, programs and majors were eliminated and tuition skyrocketed. Cuomo's supporters may contend that the governor's proposal only calls for funding to be re-allocated, but this is only a rhetorical smokescreen for what would, in effect, be a cut for state funding. The massive financial burden the city would be expected to take up could mirror the results of the 1995 crisis.
On the surface, the state's claims seem reasonable. New York City hosts all the CUNY schools, and increased funding by the city would seem to make intuitive sense. But there is an even more intuitive reason why the state would want to shift funding: state politicians win political points by instituting 'cost-saving measures' which makes the cost of public education someone else's problem. As a result, per-student funding for New York's public colleges and universities has dropped seven percent since 2008, and tuition has shot up by $1,495 – more than 20 percent – in that same period. Cuomo's claim that reduced state funding "won't cost New York City a penny" is patently absurd. Under the guise of cost-saving, Albany is trying to shift education costs from its budget onto the city and students who can least afford it.
New York state is not alone in trying to reduce their budget. There is a national trend of decreasing state funding for public institutions, even as enrollment has swelled. While Cuomo seems intent on following the crowd, de Blasio's resistance sets him apart from those like former Mayor Rudolph Giuliani, who imposed his own cuts along with Governor Pataki in the 1995 crisis. The fight for state funding for public universities may further worsen trends in the cost of education, but it has potential to establish a powerful precedent that can turn the tide and make Cuomo's blunder a triumph for de Blasio and
the nation.
Opinions expressed on the editorial pages are not necessarily those of WSN, and our publication of opinions is not an endorsement of them.
A version of this article appeared in the Monday, March 21 print edition. Email Abraham Gross at [email protected]