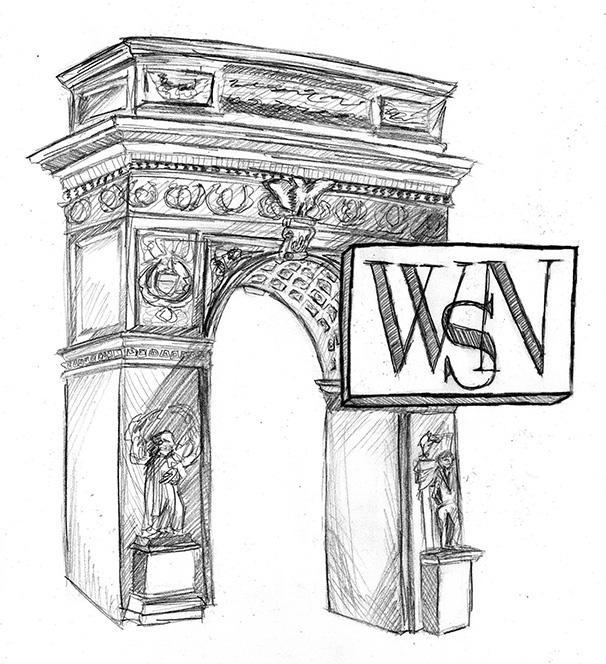 On Tuesday, a federal court ordered Apple to bypass security features that have been locking out the FBI during its investigation of the San Bernardino terrorist attack which killed 14 people last December. An iPhone belonging to one of the shooters, Syed Rizwan Farook, was recovered from the initial sweep but remains inaccessible due to its encryption. Apple has appealed the ruling in order to avoid having to create a "backdoor" program that allows access to personal information.
In an open letter to customers, Apple CEO Tim Cook defended the company's decision to appeal, arguing that the government is essentially asking Apple to design software that allows brute force hacking — a trial and error process meant to break the phone's encryption technology without the risk of erasing data. The company fears that such software could fall into the wrong hands, threatening users' privacy.
Of course, different degrees of crime warrant different levels of government intrusion into private lives. But terrorism is an abomination transgressing crime, potentially placing millions of lives at risk. The FBI is assuming that Apple's backdoor, once completed, would only be used in this specific case. However, there is no guarantee that the compromised software will not move beyond the confines of the FBI's offices, as hackers and other malicious entities would have no trouble abusing that technology. Most would agree that the government should prioritize its citizens' safety, but to force a company to acquiesce and compromise their code is too much to ask.
The FBI's request for Apple's compliance is viewed by many to be a reasonable means of maintaining national security. However, supporters fail to recognize that the United States government is not at all a bastion of cybersecurity. While it is the largest security apparatus in the world, this past year has shown that the U.S. government is not immune to hacking. With this in mind, privacy advocates and many in the tech industry have raised concerns that the FBI's requested backdoor could be leaked, leaving millions of iPhone owners susceptible to breach. Given the risks that it would pose to private citizens, Apple should continue to fight the court's edict.
Apple is a private company. Its most important obligation is to its customers. One of Apple's principal selling points is its commitment to preserving privacy — designing this software would not only compromise its customers, but its bottom line as well. The government needs to continue its pursuit to ensure the public's safety, but must take a different route. Creating this software would set an exceedingly dangerous precedent that is too much of a risk not just for Apple, but for every Apple user.
Email the WSN Editorial Board at [email protected]