Employees Get the Short End of the Share Economy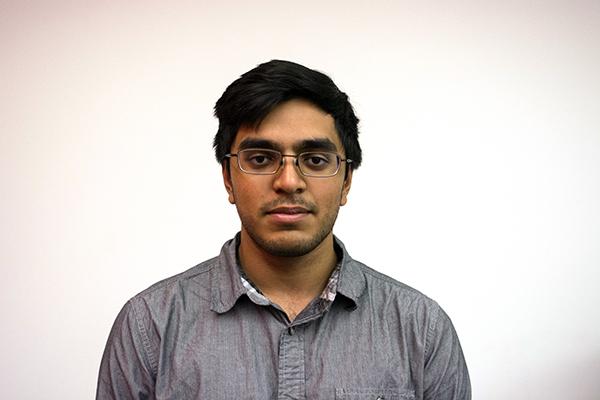 Companies such as Uber and Airbnb are making bank in the so-called sharing economy. They advertise that they allow everyday people to make a little extra money by letting people use their cars, apartment, etc. when they are not using them. The core idea of many of these companies is to enable more efficient utilization of resources and that is a worthy idea. Yet for workers at these companies the end results are not as idyllic. In the share economy, workers often bear costs which more traditional businesses normally would.
Companies that are part of the sharing economy, such as Uber and Airbnb, dump most of the costs of upkeep on their workers. Typically, a hired car company would need to maintain fleets of vehicles and pay for all the resulting expenses, yet Uber classifies its drivers as independent contractors. Uber controls fares and can terminate drivers, but because of this classification, Uber drivers are responsible for buying and maintaining their own cars. If the drivers can charge enough to cover their overhead, then there is not a problem with this model. However, when Uber cuts fare, as it did earlier this month, many drivers can not make ends meet. Yet because Uber does not pay for upkeep, it still makes money even when its drivers take home less than minimum wage.
Part of what makes the sharing economy so expensive for workers is the fact that the workers have to assume liability when conducting business. Traditional businesses pay, as part of their overhead, for insurance and safety measures. Yet for companies like Uber and Airbnb, paying for insurance and safety measures falls on the workers. These costs are easier to bear for a large company — who can spread burden of expense and risk over the entire company — than a single worker. Consequently, workers live on razor thin margins or simply skimp on insurance and safety to make their margins work. Guests who are injured or killed in Airbnb rentals have little recourse. While hotels have strict safety standards and insurance, Airbnb hosts get little safety guidance and often do not have insurance. For Uber drivers, though they are required to get insurance, they often skimp. So when they get into an accident, drivers may not have enough insurance to cover.
The business models of companies such as Uber could improve access and quality of services. The sharing economy has the potential to allow consumers to more efficiently utilize their resources. These companies are doing a great job serving underserved markets and are triumphs of entrepreneurs' ability to find and fill gaps in the market. However, these companies have no excuse to export liabilities onto their employees. They need to be held accountable for the fair treatment of their employees just like any other company.
Opinions expressed on the editorial pages are not necessarily those of WSN, and our publication of opinions is not an endorsement of them.
A version of this article appeared in the Tuesday, Feb. 16 print edition. Email Shiva Darshan at [email protected]