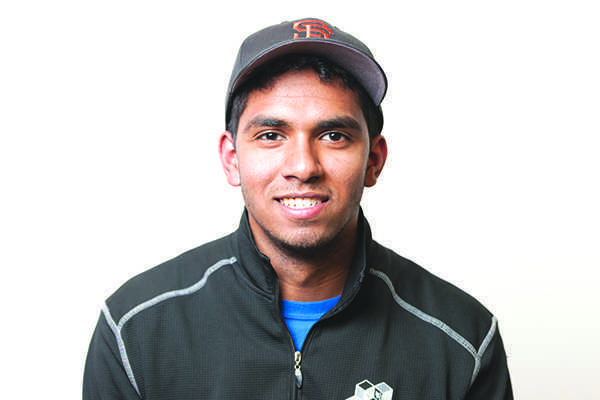 Perhaps the most serious area of debate between Secretary Hillary Clinton and Senator Bernie Sanders in recent weeks has been about how their administrations would combat rising health costs. Despite the passage of the Affordable Care Act, over 33 million Americans still do not have health coverage and millions more opt out of medical treatment because of unaffordable co-pays and deductibles. Clinton's strategy involves promoting competition in the drug market and making adjustments to Obamacare that would target predatory pricing and cap costs. Her proposal seems both limited in scale and shaky on efficacy. Clinton's opponent, Sanders, has a different strategy; implement a system of single-payer health insurance in the United States. This would ultimately have a much more lasting and positive effect on the American medical system.
Instead of using private insurers to fund health treatment, a single-payer health system would establish a national insurance agency to pay private medical providers. This agency can help offset skyrocketing medical costs by cutting out the crushing administrative work and profit-incentive that increase private insurance costs. The collective bargaining ability of a single insurance entity would also be the best way to combat rising drug prices. Single-payer would guarantee coverage for all Americans while eliminating the costly barriers of deductibles and co-pays that keep many individuals from seeking important medical attention. The single-payer system requires the national insurance entity to provide coverage for all important medical procedures, not just the ones private insurers choose.
There are two major criticisms of Sanders' proposal: the plan is too expensive and it would never pass Congress. It is true that Sanders would have to raise the tax rate to pay for the national insurance agency, specifically income and payroll tax rates. However, many ignore the fact that single-payer insurance saves Americans money by eliminating costly premiums and deductibles that citizens currently pay out to private insurers. Income would instead be taxed at a progressive rate reflecting your ability to pay for the government insurance.
The second argument — that single-payer would never pass Congress — is an assertion that can probably be made about most proposals made by democratic candidates. Tax reform, college accessibility via federal funding and boosting the minimum wage nationwide are all measures that are very unlikely to get through the current Republican-dominated Congress. However, the party dynamics of the legislative branch are very likely to change during the 2016 election. It would be foolish to completely dismiss an effective policy because it would be difficult to pass immediately.
Single-payer health care has been plagued by misinformation about its cost and effectiveness. However, a close examination of its promised reforms shows that it is the logical step forward in guaranteeing cheaper and more equitable health care for all Americans.
Opinions expressed on the editorial pages are not necessarily those of WSN, and our publication of opinions is not an endorsement of them.
Email Anand Balaji at [email protected]