In support of Airbnb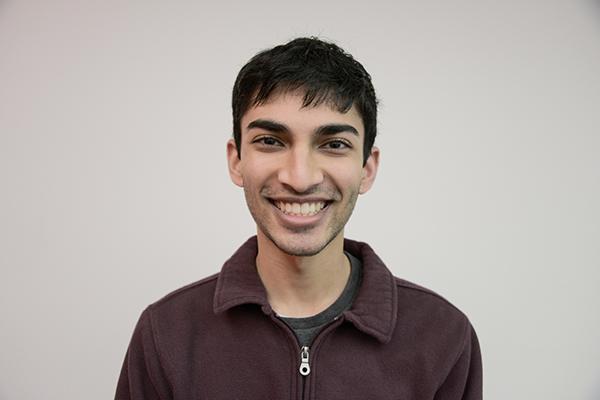 Airbnb's business model has drawn much praise and criticism since its inception in 2008, perhaps most loudly from New Yorkers. Opponents of the lodging service claim it permits tax-free — and consequently illegal — hotels, that most of its profits go to a few wealthy landlords and that it worsens the housing shortage by driving up prices for average citizens. As part of an arrangement with New York Attorney General Eric Schneiderman, a vocal critic of Airbnb, the company began sharing data on its 59,000 New York listings last week. The information reveals a lot about the successful startup and should be used as a basis for future legislation.
The San Francisco-based company states that currently, 75 percent of its revenue goes to users with only one New York listing on the site, but claims that this number will increase to 93 percent in the future. This is the true spirit of Airbnb, where hosts can rent out their vacant apartments a few times over the year and make extra money. Airbnb says the median profit for New York hosts was $5,110, with the average listing being occupied 42 nights per year.
But unless the residence is a house, the rental is for longer than 30 days, the host is present during the entire stay or no money is exchanged, then this system is prohibited under state law. Regulators have recently begun cracking down, but don't worry — only hosts are fined. Because enforcement relies on reports, many listings now advise you to tell nosy neighbors that you're a friend visiting, to tip the doorman well for his silence and to avoid mentioning Airbnb.
Not only does this law render nearly every Airbnb rental illegal, but it targets the wrong people and undermines the whole aim of the company. Owners should be allowed to rent out their vacant residences periodically, and visitors should not have to give an arm and a leg for lodging in expensive cities. It is troubling when a few hosts rake in so much of the revenue — 126 users made over $100,000 last year, according to the data — and this is what governments should be regulating. If it is financially advantageous for a building owner to fill his properties with tourists for a few nights a year instead of long-term tenants, current legislation must be modified.
These mini-hotels irritate hotel chains, a less sympathetic cause, far more than they contribute to New York's inescapable housing shortage.  And if we really want to tackle that issue, we should instead go after the rich foreigners and celebrities who purchase apartments in Manhattan solely for the occasional shopping spree.
NYU families are all too familiar with the lack of nice affordable hotels nearby, and Airbnb presents a truly 21st century, innovative solution. As the company follows through on its promise to "build an open and transparent community," officials should do their part to support the users along with the city's residents.
Opinions expressed on the editorial pages are not necessarily those of WSN, and our publication of opinions is not an endorsement of them.
Email Akshay Prabhushankar at [email protected]