Professor's use of racial slur antithetical to progressive discourse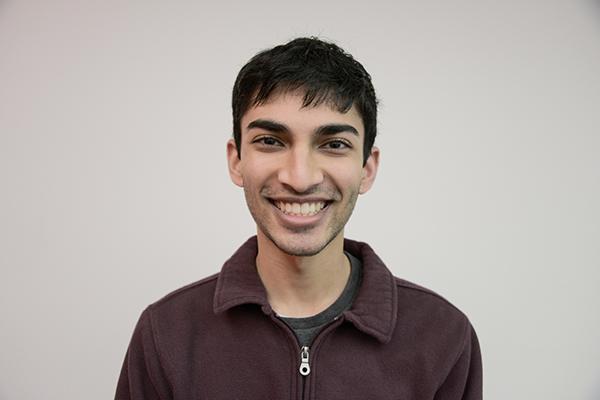 Like NYU, the University of Kansas held a university-wide forum on race and discrimination last month in the wake of protests on campuses across the country. A white professor at the university, Andrea Quenette, led a conversation in her graduate class after the forum on how to talk to undergraduate students about racism following the forum. Quenette's remarks, one of which included the n-word, were met with shock and calls for termination. Quenette's use of the word in that context is vapid, particularly for an educator — she completely minimized the historical nuance and disturbing magnitude of the slur. There are some instances in the classroom when the n-word should be permitted. For example, when studying the civil rights movement or reading texts where racism is a theme, using the n-word is necessary to establish an accurate setting and analyze its impact. However, Quenette's use was insensitive, irrational and unacceptable for a person in her position.
The 11 students in the class penned an open letter to Quenette, in which they say that she interjected during the discussion with her remark "as a white woman I just never have seen the racism… It's not like I see [the "n-word"] spray painted on walls." The students went on to state that the conversation following this statement was "disparaging." Quenette also dismissed evidence from a Ph.D student that low retention and graduation rates among black students were attributed to racism and a lack of institutional support, saying "those students are not leaving school because they are physically threatened everyday but because of academic performance."
These remarks reveal Quenette's me-and-them stance on race issues, which is especially troublesome considering the influence she has in her profession. Her active opposition to the concerns of students prevent any kind of open dialogue, and her n-word comment exposes her lack of awareness. The fact that an educator at an institution of higher learning would make such vapid statements to discount the experiences of her minority students is deeply disturbing and disheartening, and leaves victims feeling alone and helpless.
While Quenette did issue a statement in which she clarified that she did not mean to hurt or offend, and perhaps she did not realize the implications at the time, her words are inexcusable. It should not take an open letter going viral to motivate her to become educated and mindful of her language and actions, and even this does not guarantee Quenette leading a more welcoming and productive discussion in the future.
To those who bring up the prevalence of the n-word in music, movies and within the black community, there is a difference between these uses and a white professor using the word during a discussion of racism to students in a classroom. It is also not an issue of freedom of speech, as opponents to the #FireAndreaQuenette movement claim. Quenette's actions were unacceptable and warrant consequences.
Opinions expressed on the editorial pages are not necessarily those of WSN, and our publication of opinions is not an endorsement of them.
Email Akshay Prabhushankar at [email protected]