German ambassador to UN discusses peacekeeping at NYU Model UN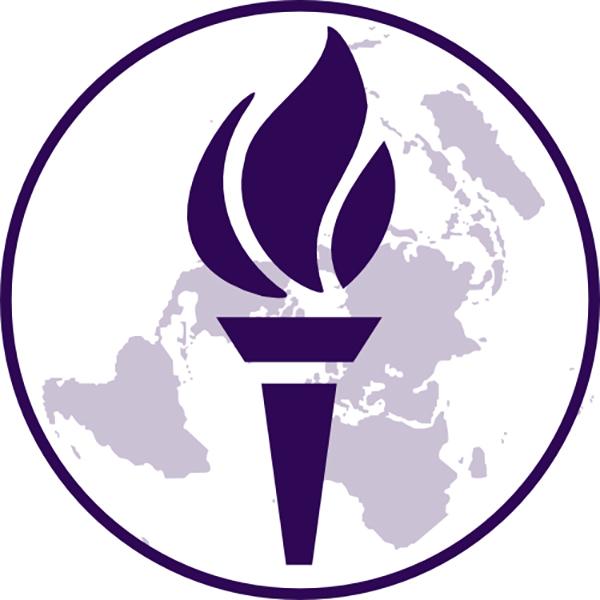 President of NYU's Model United Nations and CAS senior Arnav Mody made the mistake of introducing Ambassador Harald Braun, Germany's representative to the United Nations, as "His Excellency" during NYU Model UN's "Discussion with a Global Leader" series.
"Don't 'His Excellency' me," Braun said. "It's a bit outdated."
Braun was relaxed and humorous Tuesday night as a panel of Model UN students asked him questions that faculty and students had submitted before the event.
First on the agenda was the Russia-Ukraine crisis. Braun discussed Germany's role in providing political support and the nation's stance on Ukraine's admittance to the European Union and the North Atlantic Treaty Organization.
"Peacemaking and peacekeeping is not easy." Braun said. "Full membership in the European Union requires quite an advanced state of the economy, so the benchmark is very high, and the Ukraine needs to develop much further to be integrated."
Braun then referred to the plan to bailout Greece and subsequent 25 percent decrease in national Gross Domestic Product. He commented on what the European Union was doing to improve macroeconomic stabilization.
"European Union decided to help Greece under certain conditions that included structural changes in the Greek economy to prevent future crisis," Braun said. "No one forced Greece to accept these conditions, but the country needed it."
The main topic of conversation of the night was Syria, and Braun took the opportunity to offer insight on Germany's view of Russian intervention in Syria.
"We hope that Russia will readjust its military activity and become part of a coalition of countries who will help end the civil war in Syria and drive ISIS out of the country," Braun said.
The discussion ended with a question of the current tone and dynamic of U.S.-German relationship. Braun finished positively, praising the Obama administration.
"We believe our shared values are a firm basis for our strategic and economic partnership," he said. "Connections with the Obama administration are great on the strategic level. In my 35 years I have never seen a government so open and ready to cooperate with multinational institutions."
Stern senior and Model UN Vice President Mihir Modithis was pleased with the what he saw was a productive discussion with the Ambassador.
"This series has been a huge success for the club," he said. "In general I feel like you can learn a lot from each of these ambassadors when they come to campus. They can give a lot back to students who are interested in politics."
LS sophomore Tejas Sawant said he believed there was a great deal to be learned from the Ambassador.
"The most interesting aspect of the event was the wide scope of the discussion," Sawant said. "It was interesting to learn about the perspective of an experienced diplomat towards all these issues."
*Disclaimer Tejas Sawant has previously written for WSN.
Email Kati Garrity at [email protected]