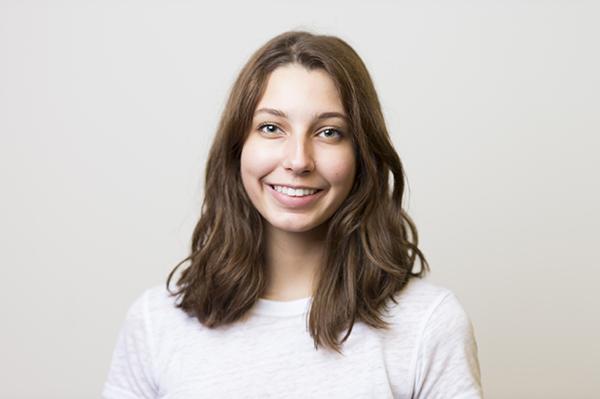 When my boyfriend's grandmother found out her husband had been put in a Venezuelan prison for protesting a dictatorial regime, she took the five-hour bus ride to visit him. She wasn't allowed inside to see him, but still she returned every week for a year to deliver baked goods, hoping they would reach him inside. By contrast, I have spent an inordinate amount of time today wondering about a girl's comment on my boyfriend's Instagram photo. With grand gestures and grand sacrifices replaced with the convenience of social media, long-distance love has changed — particularly in regards to trust. With the knowledge that a reply is just a few taps away, we've become expectant and impatient with each other. And with the "seen" notification, we've become mistrusting with each other as well.
The digital age has certainly made long-distance relationships easier. Skype dates and Snapchat, though nonexistent 10 years ago, have become as much staples of long distance romance as the love letters and promise rings of the past. And although missing your significant other is inevitable, it's hard to feel truly lonely when he or she is just an iMessage away. But while technology makes it easier to communicate with those we love, it also invites us to invade their privacy at our leisure.
No matter how much you may trust your significant other, it's hard to resist checking up on them when it's so glaringly easy to do so. We've all heard the horror stories from the Ashley Madison leak, where men were exposed soliciting affairs and marriages fell apart as a result. Just last week, a friend of mine found one of our high school classmates on Tinder, something that I doubt his long-distance girlfriend is aware of. Stories like these make us hyper-vigilant in our own relationships. We find ourselves looking through friend lists, Facebook stalking, analyzing Instagram comments — all searching for reasons to feel betrayed. What it amounts to is unnecessary anxiety about our significant others which wouldn't even exist without social media.
I'm not saying that all hope is lost, nor am I suggesting that we all burn our iPhones in effigy. But relationships, especially long-distance relationships, are hard enough; there's no need to further complicate them by worrying about text messages. The beauty of the digital age and the beauty of relationships are one and the same: they allow us to share our lives with another. But to preserve our sanity, we must be able balance the privacy of a relationship with the publicity of technology. In the age of read receipts, it's all too easy to make something out of nothing The only way to remedy that is through honest communication and trust. The next time you find yourself worrying about an ambiguous emoji, do the old-fashioned thing and ask.
Opinions expressed on the editorial pages are not necessarily those of WSN, and our publication of opinions is not an endorsement of them.
A version of this article appeared in the Monday, Nov. 30 print edition. Email Mandy Freebairn at [email protected]