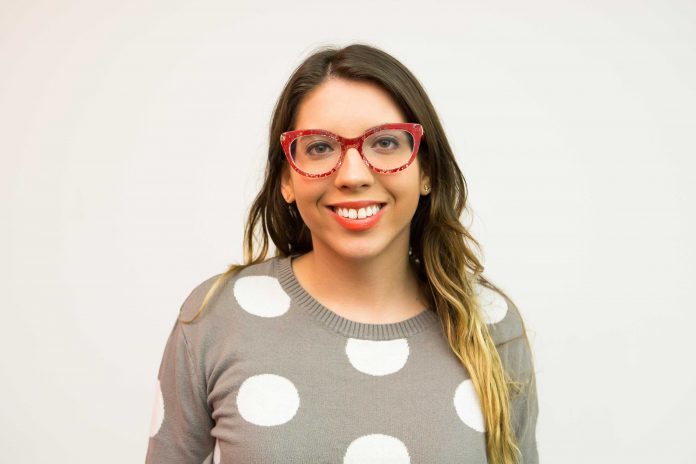 Recent events at the University of Missouri and Yale University have reignited national debate on campus diversity and cultural sensitivity. NYU has taken positive steps in order to address diversity issues on campus such as the newly-formed Student Diversity Advisory Board, with both student representatives and members from the administration. Unfortunately, this is not enough.
The Student Services Committee, a board which considers non-academic matters relating to the general well-being and comfort of students at NYU, has taken steps to raise awareness and address issues of diversity and cultural sensitivity that directly impact student services on campus, such as health services and dining halls. As an international student, this is an issue that affects me on a daily basis. The fact that I cannot receive mental health and other counseling services in my native language at NYU is something that negatively impacts many aspects of my life, including my academic performance. Research shows that cultural competency and sensitivity is a major part of treatment success. Many universities across the nation have taken action in order to implement these practices on their campuses.
Another major issue regarding diversity involves NYU's dining halls. The Student Services Committee has been evaluating the diversity and nutritional quality of dining hall food. We have considered whether the food in the dining halls is inclusive enough to students of various cultures and nationalities, and have concluded that the food options could be broader. NYU recently hosted a university-wide discussion on diversity and inclusion which was livestreamed online and had a comment form that university community members could fill out and submit. These spaces are critical and conversations like this should be held more often.  They serve as a reminder of NYU's reactionary rhetoric  and not taking action to ensure diversity and inclusion at our university. Concrete steps need to be taken in order to ensure diversity, inclusion and cultural sensitivity within our campus.
A great first step could include mandatory training for students, faculty and administrators on current issues revolving around diverse identities, including race, ethnicity, national origin and socioeconomic status. Talking about diversity and inclusion is not enough. NYU needs to take its commitment to these topics more seriously and act toward expanding them across the board, starting with basic services provided to its diverse student body.
We would like more members of our university community to join in this conversation and speak out about these issues. The Student Services Committee holds open weekly meetings every Thursday at 8:30 p.m. in room 708 of the Kimmel Center for University Life.
Opinions expressed on the editorial pages are not necessarily those of WSN, and our publication of opinions is not an endorsement of them.
A version of this article appeared in the November 23 print edition. Email Debora  L. Aponte. Martinez at [email protected]