NCAA rulebook disrupts athlete life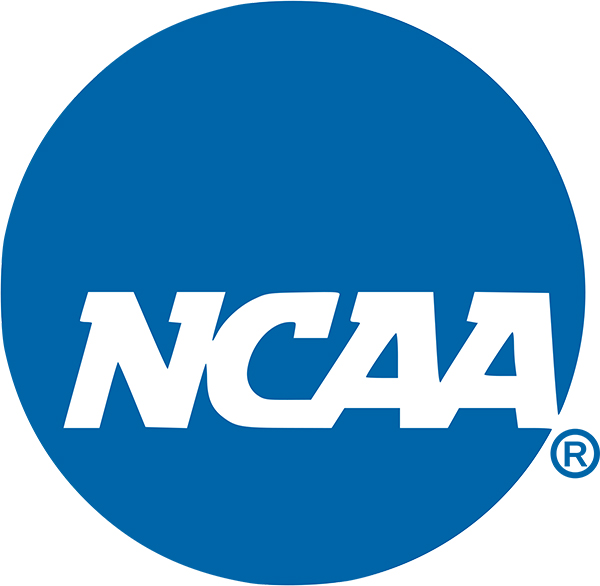 The NCAA is Big Brother. While most athletes within it do their best to keep it out of their personal lives, they're repeatedly failing. It's going to take a joint effort from the schools in all three divisions of the NCAA to do so.
On Tuesday night, Kansas University squared off against Michigan State University as a part of college basketball's annual tip-off tournament. It was a tightly contested game, with MSU slightly edging the Jayhawks in the end, 79-73. But Kansas was without suspended Cheick Diallo — the suspended 6-foot-9 inch elephant in the arena.
The NCAA suspended Diallo after combing back through his academic records back to sixth grade and determining that he had courses that did not meet the NCAA's academic standards — which are apparently higher than the accredited academic institution that is Kansas University, the college that accepted him. The cause for his reinstatement has been taken up all over Twitter by fans and media alike, and it's pretty obvious among those who have followed the story that Diallo should be playing for the Jayhawks. But Diallo's appeal is part of a much larger, well-chronicled issue that the NCAA purports: at the Division I level, it cares more about its rules than it cares about its students.
Diallo is the latest in a long line of ludicrous suspensions the NCAA has handed out. Not only has the NCAA made itself one of the largest laughingstocks in the sports community by nitpicking its own rules, but it has made the lives of struggling college athletes exceptionally harder. In 2012, Baylor forward Perry Jones was suspended for six games because his mom took a $4,500 loan from Jones' AAU basketball coach while Jones was in high school. Jones' mother used the money to pay for cheap motel rooms in order to keep her family off the streets. Now, Jones plays for the Oklahoma City Thunder, and money isn't an issue. But, per NCAA rules, he was required to attend college for at least a year, delaying him from jumping to the NBA to make the money his family needed to survive.
Players like Jones are the reason that the NCAA made almost $1 billion in revenue in 2014. The organization exploits student-athletes for its own advantage, selling their likeness and charisma as a packaged product that avid sports fans consume at unheard of rates. But the NCAA consistently fails to properly explain its wildly specific set of rules, which works to the detriment of its student athletes.
This problem is usually only prevalent in Division I athletics, where athletes are high-profile and likely to be covered nationally. And for the most part, lower tier Division III schools like NYU are not affected by the walking-on-broken-glass academic culture that has pervaded Division I schools. But, ultimately, the NCAA governs Division III schools just as it governs Division I schools. There are different rules and a different climate, but it is all the same organization. The only way the NCAA's authority can be challenged is if schools unite against it and threaten to secede. Because without the cooperation of the schools governed by the NCAA, the organization cannot make the money that it values above all else. If top academic colleges want to keep the student first in "student-athlete" then they need to start holding accountable the governing body that fails to do so. That applies to Division II and III schools the same as it does Division I schools — from Duke to Philadelphia University to NYU.
Otherwise, it's just instigation by disassociation.
Email Bobby Wagner at [email protected].