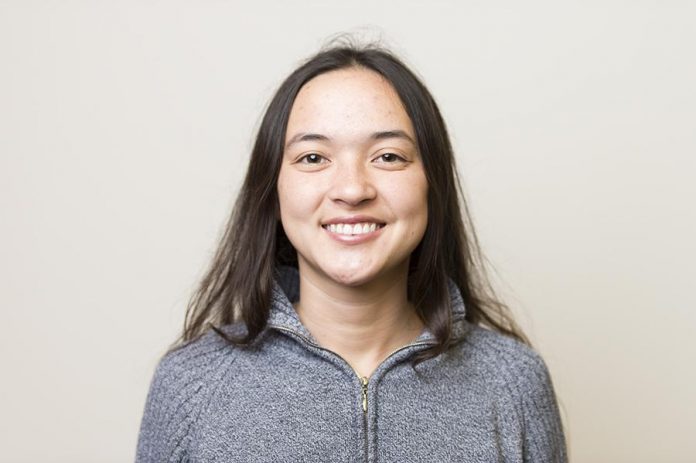 On Nov. 6, authorities in Colorado reported the involvement of around 100 students in a large "sexting ring" at Cañon City High School, finding that students from the high school and even some eighth-graders from the Cañon City middle school had been circulating hundreds of nude photographs. The scandal has evoked shock and anger from concerned parents, and school administrators have responded with suspensions, the confiscation of several cellphones and the forfeiture of a school football game. Authorities have advised parents to check their children's phones for inappropriate images and to discuss the danger of these photos being publicized. This raises a question about the extent to which youths should be punished for consensually sexting one another — if at all. The situation in Canon City shows that current child pornography laws are anachronistic and problematic as they can lead to punishments which are too harsh for the offense. Sexting isn't as big of an issue as we all think it is. Canon City authorities and high school administrators should have handled the situation better.
As expressed by some of the authorities on the Cañon City case, there are complications when handling instances of teen sexting. Child pornogaphy laws in Colorado are meant to protect children from being sexualized and exploited by pedophiles and perverts, but become an issue when 16- and 17-year-olds who are sexually and/or romantically involved can face juvenile charges for sending each other naked pictures. For students 18 and over, the punishments are more severe. Even if they consensually receive nude photos of minors, they are subject to adult penalties and could be labeled as sex offenders, which can drastically complicate college and job applications, not to mention social relationships. Students can also be punished through academic suspension, though depriving students of education and opportunities for counseling seems like an ineffectual way to repress their sexual desires or prevent them from finding new, more secretive ways to sext.
Subjecting students to these kinds of penalties is too dramatic a punishment for harmless sexual curiousity. Jeff Temple, a professor and psychologist at the University of Texas Medical Branch, doesn't think sexting is as dangerous a problem as Cañon City parents, administrators and authorities are making it out to be. Temple said more youths have actual sex than digital sex, and those who do the digital deed are not mentally unhealthy compared to those who don't. "Sexting," the study found, was not "temporally associated with risky sexual behaviors." The New York Times reported there is no evidence that sexting causes children to engage in "riskier behavior." A study of seven Texas high schools in 2012 revealed that 28 percent of sophomores and juniors had sent a nude picture, but none of these teens were more likely to participate in "unprotected sex, alcohol or drug use before sex or sex with multiple partners."
Amy Adele Hasinoff, author of "Sexting Panic," said schools should teach students to practice "safer sexting" with trusted partners, as an alternative to demanding an unequivocal abstention from the act. Parents should do the same. Even though parents may not like the idea of their child sending nudes, it's increasingly likely in the digital age. They should not use threats or violate their child's privacy by looking through their phone to prevent nudes from being taken.
Opinions expressed on the editorial pages are not necessarily those of WSN, and our publication of opinions is not an endorsement of them.
Email Katrina Wilson at [email protected]