Group hosts week in honor of veterans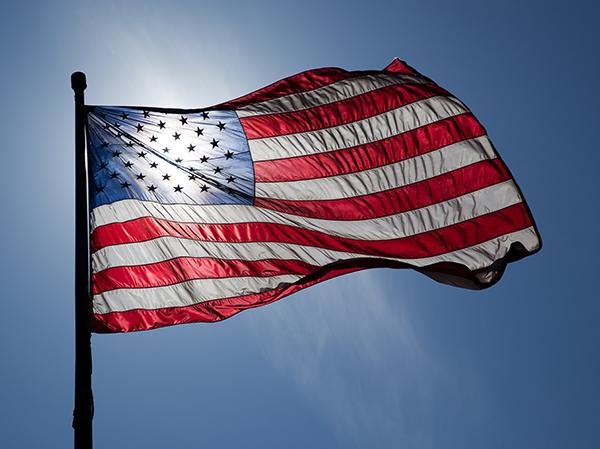 The NYU Military Alliance will be spearheading the first Veteran's Appreciation Week to coincide with Veterans Day this Wednesday. The student veteran group has prepared a full week of activities designed to commemorate former troops for their service and foster community among veterans at the university.
The week includes meeting NYU veterans at various lunches, a film screening of "Project 22" and an opportunity for veterans to meet Google representatives and learn about career opportunities with the Internet giant. The highlight of the week will be marching in the Veterans Day parade.
NYU Military Alliance President and Steinhardt senior Nina Vizcarrondo said the group aims to welcome any military alliance member to NYU and provide any resources they would need. Vizcarrondo also said a goal is to connect the student veteran groups across different NYU schools to embody the principle of unity, as veterans are taught at basic training.
"The driving force behind the Veterans Appreciation Week are the number of veterans that NYU has and the number of attendees that have been increasing rapidly at our events," Vizcarrondo said.
Vizcarrondo added that The NYU Military Alliance also holds events including resume workshops at Wasserman, social events, marching together on previous Veterans Day Parades and information sessions of different veteran groups, such as ACP, 4Block, IAVA and Team RWB.
In addition to commemorating veterans through university groups, NYU also provides programs to retired servicemen and women to expand their career opportunities. The Tandon School of Engineering created the Veteran Entrepreneur Training program to cater to former military personnel with a passion for entrepreneurship who are looking to transition out of the armed forces and into the growing technology industry.
The Stern School of Business has also launched its Military Veterans Club to support its community of retired troops and offer scholarships and financial aid to veterans in its MBA program. NYU Langone's Steven and Alexandra Cohen Veterans Center has also established a veteran's mental health research facility.
CAS junior Omri Bezalel is an Israeli veteran and part of the NYU Veterans Writing Workshop. Bezalel said the concept of a Veterans Week is strange to him because in Israel almost everyone is a veteran.
"It's always strange to hear about this relationship between veterans and civilians and this kind of disconnect," Bezalel said. "But I mean, it doesn't seem to be a bad thing. It looks like it's a good thing to have Veterans week and Military Alliance."
CAS sophomore Intesar Janjua said he joined the Reserve Officer's Training Corps program because he wanted to devote his energy and time into something that he believes in and that is a global force for change.
"Honoring veterans at NYU would mean a lot to me because of the sacrifice and dedication that they have given in order for us to live the way we do," Janjua said. "It would also be cool to see NYU honoring all those who have served and knowing that the University is still supportive of what the US military does for our daily lives."
A version of this article appeared the Nov. 9 print edition. Email Lexi Faunce at [email protected]