NYU ice-skating event creates Flurry of fun
The weather may have been in the mid-60s, but NYU students kicked off winter at IRHC's eighth annual Flurry event at Wollman Rink in Central Park. On Tuesday night, students zipped across the ice or shuffled cautiously around the perimeter of the rink while dancing to the music and shedding jackets on the unusually warm fall night. Off the ice, IRHC members dressed in wacky costumes, passed out candy and directed students to the double-decker tour buses headed to and from campus.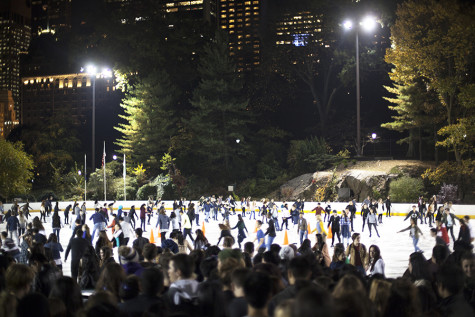 "While some may think [Flurry is] funny, I think it's a fantastic way to unite a community, NYU, which usually doesn't have other ways of doing so," CAS senior Emir Ashour said.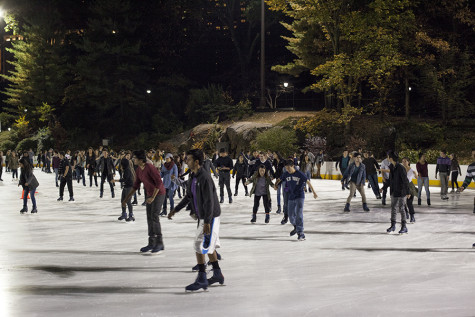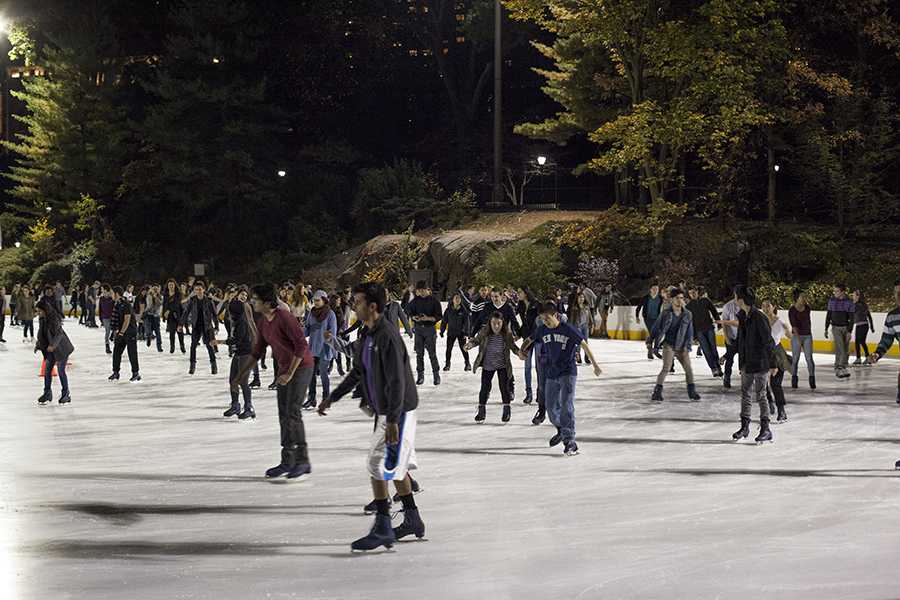 "I came to have fun, a good night. I expected it to be more crowded, but it's good. And we got free snacks," CAS freshman William Christopher said.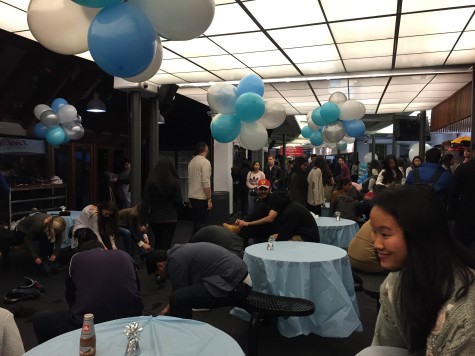 "I was afraid [skating] was gonna hurt but I learned to enjoy it. I'm having a great time. I'm glad I haven't fallen yet. I last ice skated on a date when I was 14," CAS junior Charles Rimmer said.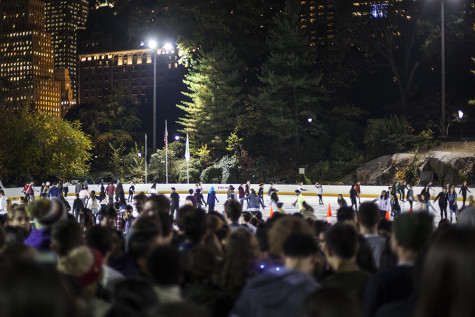 "[Flurry is] a lot of fun. It's nice to be able to ice skate for free. It's nice that they had a lot of free candy," CAS senior Raghav Mishra said.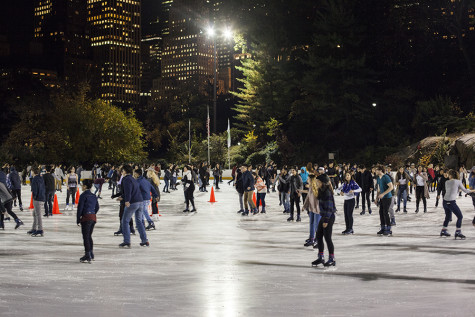 "There are a lot of people tonight! 3.3 thousand people were interested in going, which is the most they've had ever. It took a long time to plan and it's an annual thing so people really look forward to it," CAS sophomore and Vice President of Palladium Shiv Menon said.
Email Abigail Weinberg at [email protected].