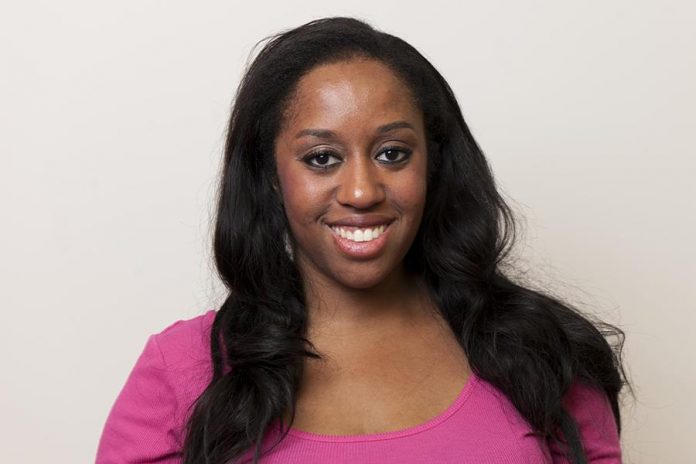 As the 2016 presidential election draws closer, discussions about the state of the union have come to the forefront. Issues concerning the economy, immigration, healthcare and institutional transparency are being debated on a broader, domestic scale. While following these races can indeed be exciting, it is important for students to remember that high-stakes political battles are also being waged on this campus, many of which correlate with the national discourse. The politics of NYU merit wholehearted attention, and students should be cognizant of the significant role campus politics play in university life.
From several high-profile changes in university leadership to tense standoffs over unions and payroll backlogs for student workers and  major developments concerning athletic facilities and the 2031 expansion project, university news has been anything but bleak. Issues that are fundamental to the college experience, including financial aid, housing and sexual assault awareness are constantly being debated by NYU student and officials. Citywide happenings have also affected campus life, notably the proposed legislation to make MetroCards less expensive for students, the Stuyvesant Town sale that could make off-campus housing more affordable and construction throughout campus that some worry will disrupt campus life.
The events that have transpired in recent years have been demonstrably pivotal to the NYU community, and every student should make an effort to be informed about these policies and changes. When the student-pertinent prospects of closed dorms, stingy financial aid and cheaper transportation costs seem insufficient to compete with the allure of national news, disillusioned students must remember that domestic issues often play out microcosmically on campus.
The battle over immigration reform manifested itself at NYU when officials permitted certain undocumented immigrants to apply for financial aid as part of a pilot program last November. International diplomacy was tested when an NYU student was arrested last April for entering North Korea illegally. In terms of human rights, the New York Times reported that NYU labor guidelines failed to protect 10,000 Abu Dhabi workers. Students can look no further than to their own campus to see that nationwide politics have bled into the environment of NYU.
While it is commendable for students to be politically engaged on any level, students must remember that being knowledgeable about campus politics is critical to being an informed member of the university community. At NYU, they can be just as important as national affairs, as they directly affect the quality of students' education. Whether one plans on casting a ballot for Hillary Clinton, Bernie Sanders, Marco Rubio or Donald Trump, NYU students should never forget that John Sexton and Andrew Hamilton are worthy of their attention too. Campus politics cannot be discounted, and students should make it a priority to be informed.
Opinions expressed on the editorial pages are not necessarily those of WSN, and our publication of opinions is not an endorsement of them.
A version of this article appeared in the November 2 print edition. Email Christina Coleburn at [email protected]