Criminal record is not the end of the world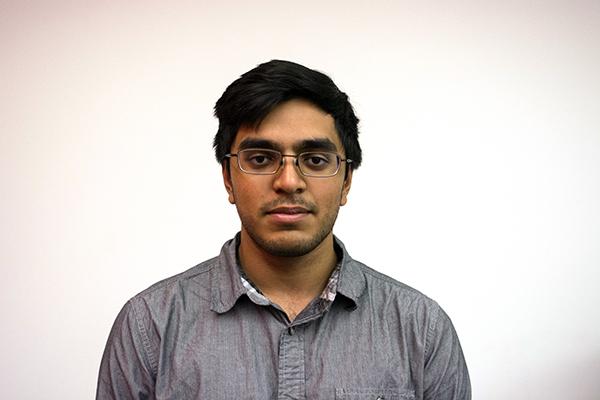 Campaigns on campus such as Abolish the Box represent a transformation in our attitudes toward people with criminal records. Many groups on campus and around the country, including the Incarceration to Education Coalition, an NYU advocacy group fighting to remove the question regarding existing criminal records from the Common Application, are pushing us toward better treatment of people who have committed or are accused of crimes. For all the logic that the prison reform movement may have on its side, it cannot yet surmount the vitriolic cultural stigma against people in prison, as evidenced by bills like New York Rep. Chris Collins' "Kids Before Cons", which aimed to limit educational opportunities for people in prison. But we owe people with criminal convictions the chance of rehabilitation.
Even at NYU, we are not immune to a visceral reaction of fear when it comes to criminal convictions. Students had a gut response to charges of domestic violence pending against an NYU professor. Though the student body's reactions were mixed, a significant portion of students expressed concern about classroom safety. There were renewed concerns when he was released, but these are rooted in emotion rather than logic. His release shows that the city thought he is not a threat to the public. This reaction is one of gut fear, since he is no longer at NYU and unlikely to be a direct threat toward students. The American Bar Association has cataloged about 44,500 collateral consequences of being convicted of a crime that continue to have consequences long after release. That same gut fear drove each of those decisions. It is time we start confronting it and reducing it.
As it stands now, discrimination against people with convictions only serves to exacerbate their economic and social struggles, making repeat offenders out of otherwise well adjusted people. In order to reintegrate, those formerly incarcerated need education and jobs. But when the providers of education and jobs refuse to give them a chance, potential students and workers turn back to crime just to survive. Stigmatizing the formerly incarcerated only serves to perpetuate the cycle of crime. If the cycle is ever to be broken, this stigma must be broken first.
The prison reform campaign is a step in the right direction, but if we want substantive changes in how we treat people who are arrested — whether or not they are convicted — we need a change in mindset. When we discuss people who have committed crimes, we should never forget that they are people, not convictions or arrests. Everyone deserves both the benefit of the doubt and the room to err.
Opinions expressed on the editorial pages are not necessarily those of WSN, and our publication of opinions is not an endorsement of them.
A version of this article appeared in the Monday October 26 print edition. Email Shiva Darshan at [email protected]