FASP says better Coles replacement is needed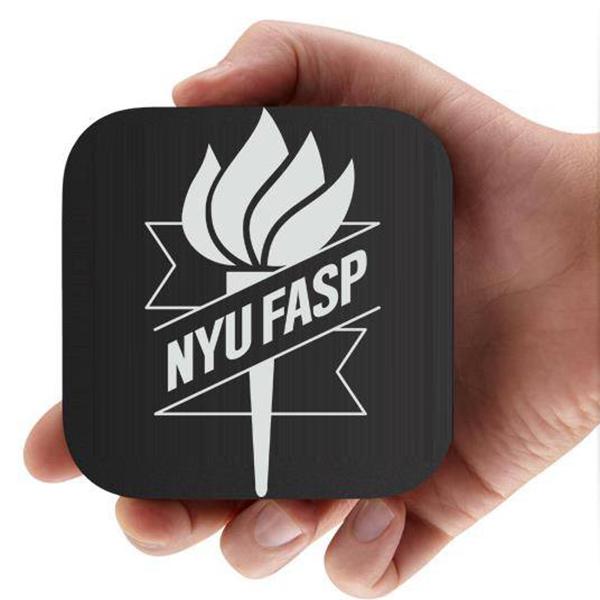 While midterm season is in full swing, students often turn to NYU's athletic facilities to unwind after stressful nights. However, many are starting to wonder where they will go once the Jerome S. Coles Sports Center is torn down.
The NYU Faculty Against Sexton Plan views this issue as a top priority for the NYU community and has distributed brochures demanding the university to postpone the Coles destruction until a viable alternative is found.
NYU has provided several substitute gyms to replace Coles while it is under construction including Palladium Athletic Facility, the Brooklyn gym at Tandon's campus and the new fitness center — a temporary solution — at 404 Lafayette St.
However, NYUFASP questions whether these facilities, whose total space is less than one-third of Coles' size, will be a satisfactory alternative. Coles boasts five courts for team sports, a swimming pool with a diving well, a rooftop running track and a climbing wall; the replacement gyms may fall short in comparison. 
Mark Crispin Miller, Steinhardt professor and head of the Faculty Against Sexton Plan, said the Sexton Plan is indefensible and he does not think Coles should be destroyed. Crispin Miller said those who plan to tear down Coles must find an adequate replacement for it.
"Coles accommodates up to 3,500 people daily — as NYU's website proclaimed for years," Crispin Miller said. "Those three small alternatives cannot possibly accommodate that multitude, and couldn't even if the Palladium weren't already jammed, and even if a lot of us were willing to schlep out to Brooklyn, to use [Tandon's] tiny gym."
NYU spokesman Matt Nagel said although there will be more inconveniences during the construction period, the university has been hard at work permitting student athletes to continue competing and others to exercise. Nagel added that the air conditioned, state-of-the-art gym that will be built in place of Coles will be part of an academic facility that will also provide classrooms, spaces for performing artists and student and faculty housing.
Nagel said that the university has done its best to implement plans ensuring student athletes with a place to compete and members of the NYU community a place to work out.
"We have found good, appropriate, alternative locations for teams that used Coles," Nagel said.  "And the interim fitness/recreation facilities we are creating actually feature more pieces of cardio equipment (which often have long lines currently) than the Coles facility, in addition to strength training equipment and two dance/yoga rooms."
Gallatin sophomore Isabelle Kitze said faculty and students will be disappointed because of increased travel time to interim replacement facilities. As a member of the swim team, Kitze said she is worried about an increase in traffic at the Palladium Athletic Facility.
"While the closure of Coles is a massive inconvenience, I think that the new facilities built in place will be worth the wait," Kitze said. "Unfortunately, students who are not a part of a club or intercollegiate team will probably have to get creative with their forms of exercise due to the space limit."
A version of this story appeared in the Monday, Oct. 19 print issue. Email Lexi Faunce at [email protected]