Five up-and-coming bands at CMJ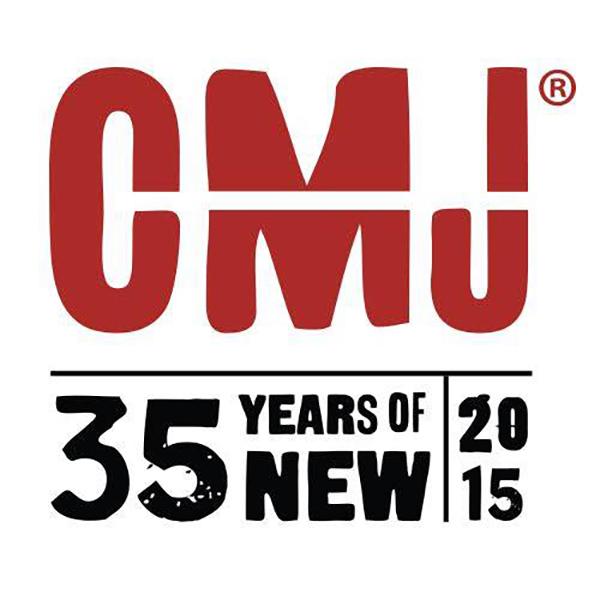 Every October, the CMJ Music Marathon, a four-day music festival, gathers the music community in various music venues in New York City. Celebrating its 35th anniversary from Oct. 13-17, CMJ gives musicians and panel speakers a platform to address mainstream audiences. Long before they achieved stardom, Green Day, Eminem and the Beastie Boys all performed at CMJ.
The 2015 CMJ lineup features a large cast of indie starlets and music veterans. Though CMJ provides no definitive headliner, the most recognizable name is Panda Bear, frontman and founder of legendary alternative group Animal Collective. Along with his constant sonic experimentation, Panda Bear's unique blend of bright, sunny pop music and convoluted psych jams have put Panda Bear at the forefront of the indie spotlight, even separate from his involvement with Animal Collective. Ever since Panda Bear's critically acclaimed "Panda Bear Meets the Grim Reaper" was released in January, Panda Bear has taken his seat at the apogee of the underground music sphere.
Sharing the spotlight are other well-established acts, namely the punk rock bands The Wonder Years and Motion City Soundtrack. The two groups have been involved in music for more than 10 years (Motion City for over 15) and were at the forefront of the first surge indie/emo rock in the early and mid 2000s.  The Wonder Years' blend of angsty, hate-my-hometown pop punk and post-hardcore make them a staple of the growing emo revival. Motion City, on the other hand, delivers a much-appreciated dose of nostalgia in all the hectic newness of CMJ.
However, CMJ has its fair share of new arrivals to the underground scene. Much of the buzz surrounding CMJ 2015 comes from the rising stars in underground music, such as tenor saxophonist and producer Kamasi Washington. Washington gained major recognition from his saxophone contributions to Kendrick Lamar's "To Pimp a Butterfly" and his groundbreaking three-hour album, "The Epic," released earlier this year. His background in classic West Coast jazz, now paired with his association with electronic and hip-hop elements of Brainfeeder Records, have made him a powerful figure in instrumental hip-hop and jazz.
Additionally, all-female punk outfit Ex Hex will be playing Warsaw on Oct. 16. After receiving critical acclaim last year for their debut album, "Rips," Ex Hex has been gaining major traction in the indie and punk conversation, having earned #77 on Rolling Stone's Best Albums of 2014.
Other bands that will be playing throughout the weekend include shoegaze emo band Pity Sex, psych pop outfit Glass Animals and post-punk group Promartyr.
While many shows are sold out, it is still possible to purchase CMJ badges. Be wary of time and rock responsibly.
Email Kieran Graulich at [email protected]