Staff Recommendations: Podcasts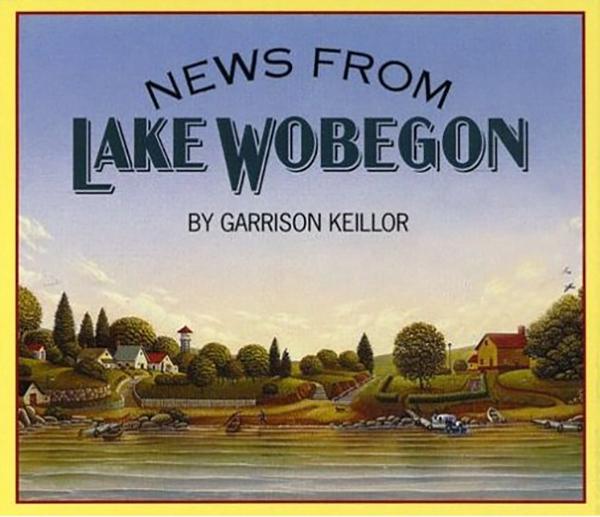 "Welcome to Night Vale"
by Richard Shu, Deputy Opinion Editor
"Welcome to Night Vale" is as good as it's ever been. Though its buzz has long since peaked, the strange news broadcast about the eponymous supernatural desert town is still relevant and significant. Which makes sense. The strange practices of people from far away places have been funny ever since humanity discovered that they exist. But on a deeper level, the fears that "Night Vale" addresses even older and universal fears. In "Night Vale," the bizarre and inexplicable are presented with the same casualness as a weather broadcast. It reaffirms that the difference between the horrible and the mundane is only a matter of opinion. Locals can shrug off any amount of terrible things just by saying, "that's just how things happen over here." There is comedy in the absurdity, but it is comedy that makes you think about the media that you see and hear every day, how the often-absurd assumptions inherent within it are so burned into your brain that you don't even notice them. Only when peering into alien media can we truly understand why we think the way we do.
"The News from Lake Wobegon"
by Audrey Deng, Arts Editor
Lake Wobegon is a fictional town in Minnesota created by Garrison Keillor as part of his NPR show "A Prairie Home Companion." Unlike "Welcome to Night Vale," Lake Wobegon has no heightened reality or blatant existentialism—it instead provides a homey courier of the citizens' endearingly mundane antics and petty feuds, like passive-aggressive presents and rhubarb pie-eating competitions. The trivial stories, told in Keillor's rich baritone, create a warm and relaxing atmosphere for listeners. Lake Wobegon becomes a second home for listeners, but as Keillor rounds out his last year hosting "A Prairie Home Companion," we'll soon have to bid farewell to this small Lutheran town, where, as Keillor says, "all the women are strong, all the men are good looking, and all the children are above average."
"Lexicon Valley"
by Thomas Devlin, Managing Editor
While it may seem like it is only for a niche audience, "Lexicon Valley" talks about everything that has something to do with the English language. Unlike other series like "Grammar Girl," this podcast does not focus on the specific aspects of grammar, but instead on larger themes of how language works. Prescriptivism is often shot down (as it should be), and past topics have included the term "manic pixie dream girl" and the translation of "Seinfeld." The banter between hosts lexicographer Mike Vuolo and journalist Bob Garfield is pretty fun as well, though Garfield often comes across as an awkward uncle who unknowingly insults people. In all, this podcast is great, and not just for copy editors.
"On the Media"
by Anne Cruz, Copy Chief
If the free press is considered a watchdog of and for the public, "On the Media" is the watchdog of the press. Produced by NPR and WNYC, "On the Media" analyzes press coverage of current events to make sure it adheres to principles of objectivity and transparency. While that sounds pretty dry, they also address pop culture and social media, and their methods of storytelling are pretty entertaining. Ultimately, this is one of the best podcasts for someone who wants to stay informed about current events while maintaining a critical lens at the sometimes sensational and misinformed press.
Email the Arts Desk at [email protected].