SSC works on campaign to improve transparency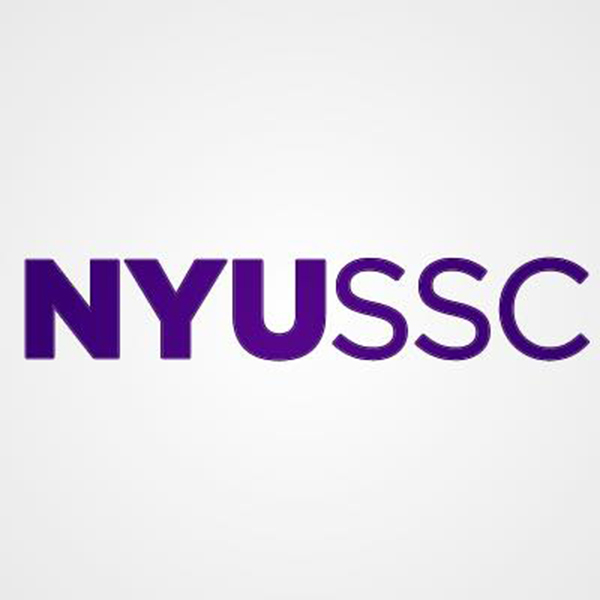 In an effort to promote transparency and foster more community among NYU students around the world, the Student Senators Council announced a new campaign for the student government titled, "Project 49" in an email sent out to students last Wednesday.
The plan, crafted over the summer, focuses on making room for more communication between the Student Senators Council and the NYU student body. The title alludes to the more than 49,000 student the Student Senators Council represents around the world.
In 2001, the SSC allowed students to attend its meetings after complaints about its closed-door policy. Now, Gallatin Senior Michael Hengerer, the Chair of the SSC and one of the principal creators of the plan, said he hopes the plan will further the discussion between the NYU community and its student government.
"I don't think that the SSC was ever intentionally not transparent, but I think we can do a better job publicizing what we are actually doing to further student interests," Hengerer said in an email. "We have many channels of communication through which we can share very important information affecting the student body, and this year we are working to find new ways to use those."
Marc Wais, the Senior Vice President for Student Affairs at NYU, noted that the SSC's attempts at greater transparency had no bearing on the university's decisions to do the same.
"The university will continue to share information with the campus community that it is required to, and other information that it believes is useful and appropriate," Wais said in an email.
To improve communication, Project 49 promises weekly updates, open-office hours and additional opportunities for students to participate. The plan also addresses the network of global NYU communities across the world, and will try to bring together a student body that can often feel disconnected. Hengerer said he hopes to introduce more virtual and livestream opportunities to bridge the gap between students across the world, as well as utilize specific site ambassadors to engage various campuses.
Steinhardt junior Hannah Weverka, however, admitted she is pretty blind to student politics, a view that likely reflects much of the student body.
"I don't pay much attention to student government," Weverka said. "I don't know what their duties are so I can't say if I'm being represented."
Another aspect of Project 49 focuses on restructuring the SSC, the structure of which Hengerer called confusing in its current state. An internal review of the entire student government is in the works, and the plan is to engage the entire student government network, from the student body president to a hall council representative.
Under Hengerer's leadership, the SSC plans to focus on addressing the cost of tuition at NYU, a subject that the university welcomes student voice in. Wais also voiced his support for connecting the global NYU community, a difficult task to take on.
"I fully recognize the challenge of connecting and engaging students at a university that is so large, complex, decentralized, and fluid, with students constantly circulating throughout our global network," Wais said. "I applaud the SSC's decision to strategically tackle [the lack of community] head on. If they are successful, I believe it would be a game changer."
A version of this article appeared in the Monday, Sept. 14 print edition.  Email Alex Bazeley at [email protected]