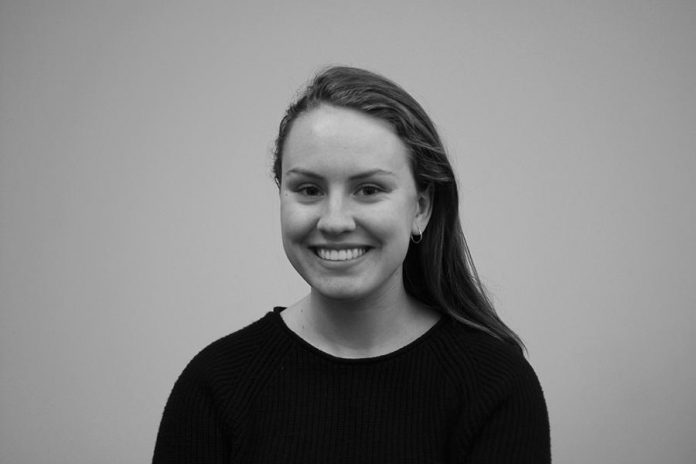 Earlier this month, Indiana Gov. Mike Pence signed into law the Religious Freedom Restoration Act, an act that permits the discrimination of LGBTQ persons by allowing Indiana businesses to not serve them on the grounds of religious beliefs. Discriminating against a subset of the population because their sexuality is thought to go against someone's religious morals is never acceptable. Recent events in Indiana have had unexpected benefits, and Hollywood has reacted vocally in support of LGBTQ rights. Celebrity culture comes with its own problems and shortcomings, but the affirmations of support and love from musicians and actors has provided an uneasy silver lining.
Since the act was signed into law, a number of celebrities have publicly reacted with extreme disgust. While performing at the NCAA March Madness Music Festival in Indiana, Rihanna shared her feelings about the act with an expletive-filled response. Jack Antonoff, the lead singer of Bleachers, made a statement while performing in Indiana as well, donning a "Protect LGBT Hoosiers" shirt at his show saying, "Proud to play in Indianapolis today. Pence does NOT represent his people."
Some celebrities even refused to set foot in Indiana, despite professional engagements. Indie band Wilco canceled their Indiana tour date after Pence signed the act into law, saying: "We're cancelling our 5/7 show in Indianapolis. 'Indiana Religious Freedom Restoration Act' feels like thinly disguised legal discrimination.'" Parks and Recreation star Nick Offerman also canceled an Indiana appearance, stating on Twitter, "U suck."
Many other celebrities have taken to Twitter to express their frustrations. Ellen Degeneres, Ashton Kutcher, Mark Ruffalo, Seth Macfarlane and Tim Cook have all tweeted their disgust with Indiana's latest legal move. Former Scrubs stars Zach Braff and Donald Faison even offered on Twitter to make pizzas for any gay wedding in Indiana that wanted one. "If you really and truly want pizza for your gay wedding in Indiana…we will make it for you," Braff tweeted.
The celebrity response to Indiana's legislation is important because it has delineated between what is legal and what is right. Because of the messages from cultural heavyweights, this exclusionary practice has been rendered socially unacceptable despite being legal. By sharing their disdain for the act, celebrities are actually making it difficult for the act — and its inherent discrimination — to function properly. It appears that public rejection of the law by celebrities played a significant factor in its revision. So much public negative feedback caused Pence to revise the act so that businesses could not legally discriminate against LGBTQ people. Celebrities enjoy considerable financial and cultural success, but they must never forget that fame comes with responsibilities. It is encouraging to see them unified in the protest of an unjust law.
Opinions expressed on the editorial pages are not necessarily those of WSN, and our publication of opinions is not an endorsement of them.
A version of this article appeared in the Monday, April 13 edition. Email Lena Rawley at [email protected]