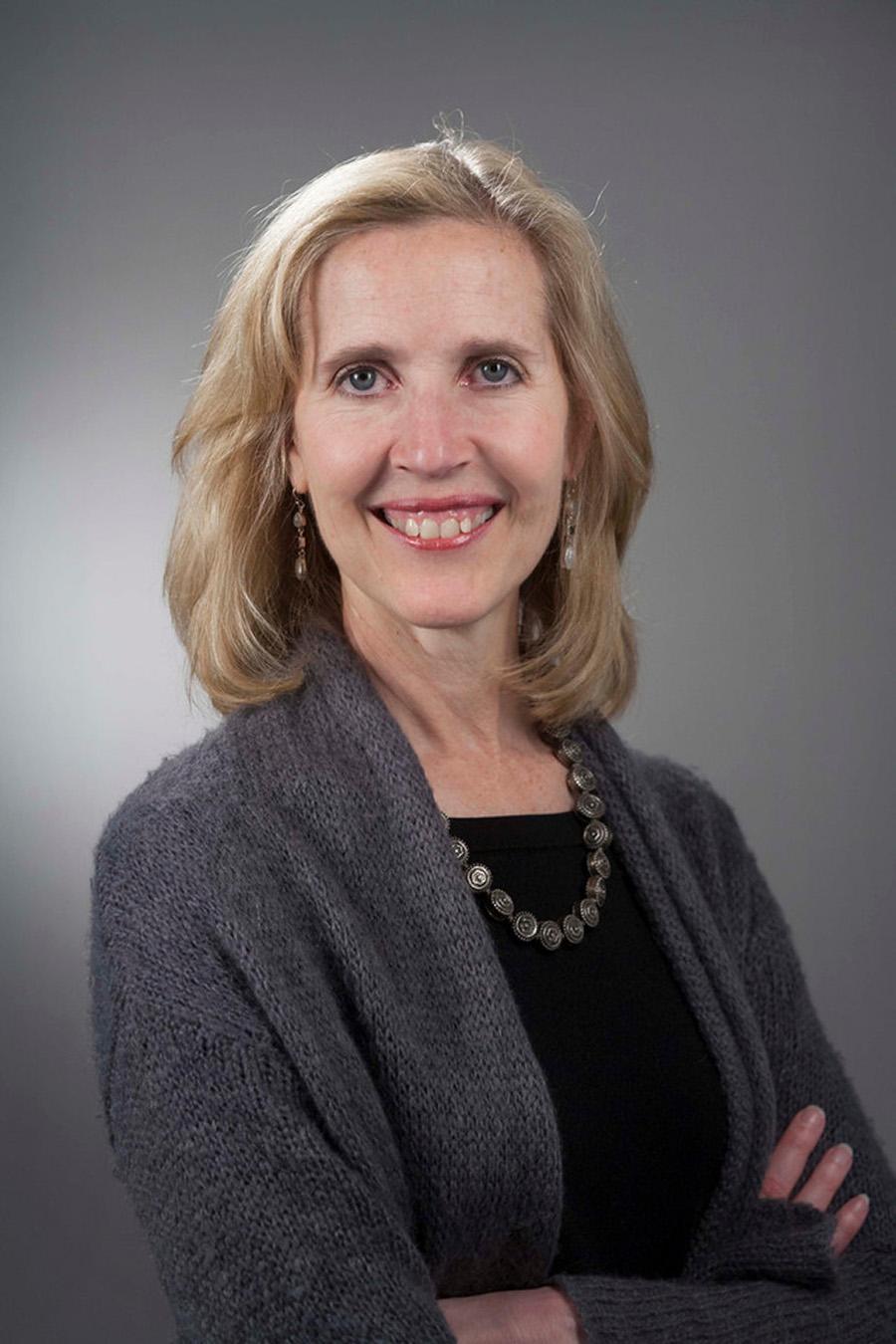 Allyson Green, the new dean of the Tisch School of the Arts, spoke with WSN during an interview to discuss the success of her first year. Along with being the dean, Green is a professor in Tisch's art and public policy department, and is also affiliated with the Department of Dance. For her first year, Green focused on bringing positivity to Tisch, along with placing more of an emphasis and focus on students' creations.
"I wanted to spend my first year focusing on joy and celebration," Green said.
Within a few months, flat screens were filled to the brim with student content, and elevators have been splashed with colorful reminders of where each department exists.  The Riese Lounge gained a bounty of outlets, bean-bag chairs, and couches. This is a result of what Green labeled "The Mess Up the Halls Committee," as she wanted to see the building's artistic activities outside its classrooms. the activity in the building.
"The last week of December we had someone performing in the window of 721 Broadway and a DJ in the Riese lounge," Green said.
The live music and dance parties on the first floor have contributed to the departments' cheerfulness. These additions to the building's culture are part of Green's plan to create spaces where students can interact and collaborate.
One of her big initiatives is the celebration of Tisch's 50th Anniversary, which will happen during the next academic year.
"There is going to be a festival of events throughout the year," Green said.
Thus far, Green has sent out a call for students, faculty, staff and alumni to pitch their ideas for this year-long celebration.
Although there have been many changes to Tisch's transition spaces, Green spent the majority of her first year observing.
"I have spent much of my first year listening," she said.
At least once a month, Green hosts a meet-and-greet with snacks in the Riese lounge so that Tisch students have the platform to voice their concerns and questions to her.
"I've filled up at least 20 composition books with the feedback from students and staff," Green said. "My job is a weaving together of possibilities, to strengthen individual areas while finding connections between them."
Green said she really enjoys working with NYU students. On the first day of The World Through Art class in Tisch, students are instructed to inscribe self-definitions on technicolor q-cards. Green holds onto the cards, whose definitions and descriptions cause her smile to expand, as the answers become more specific.
"I like all of them," Green said, referring to the answers. "I've taught around the world and the students that come in here are so special, some of them have known since they were 10 that they've wanted to come here."
Green's passion for nurturing the dreams of Tisch students, no matter how clear or obscure the dreams are, is evident. She also believes that Tisch has a special responsibility to NYU as a whole.
"There are a new series of deans at NYU working on how to create bridges between the schools, and Tisch will be at the heart of these conversations and linkages," Green said.
Green has made it clear that now is the time to cultivate innovations within Tisch and the entire university. For the future, Green hopes to better students' futures.
"I'm dreaming of how I can best help you dream our future," Green said.
A version of this article appeared in the Tuesday, March 24 print edition. Email Hannah Rittner at [email protected]