MTA to increase fares in March
The Metropolitan Transportation Authority announced on Jan. 22 it will raise the fare for riding the subway or the bus from $2.50 to $2.75, among other pricing changes being made. The new fares and tolls will start March 22.
In a statement the MTA said it plans to make major spending cuts and raise their fares and tolls by 4 percent over two years.
"The MTA has cut $1.1 billion from its annual spending, with more cuts planned every year to bring annual savings to $1.6 billion by 2018," the statement read.
MTA Chairman and CEO Thomas F. Prendergast said the MTA is able to limit the fare hike because of its cost-cutting efforts.
"The MTA has been able to limit these fare and toll increases to the equivalent of 2 percent a year thanks to our continued aggressive cost-cutting, while still adding service and improving service quality for our growing number of customers," Prendergast said.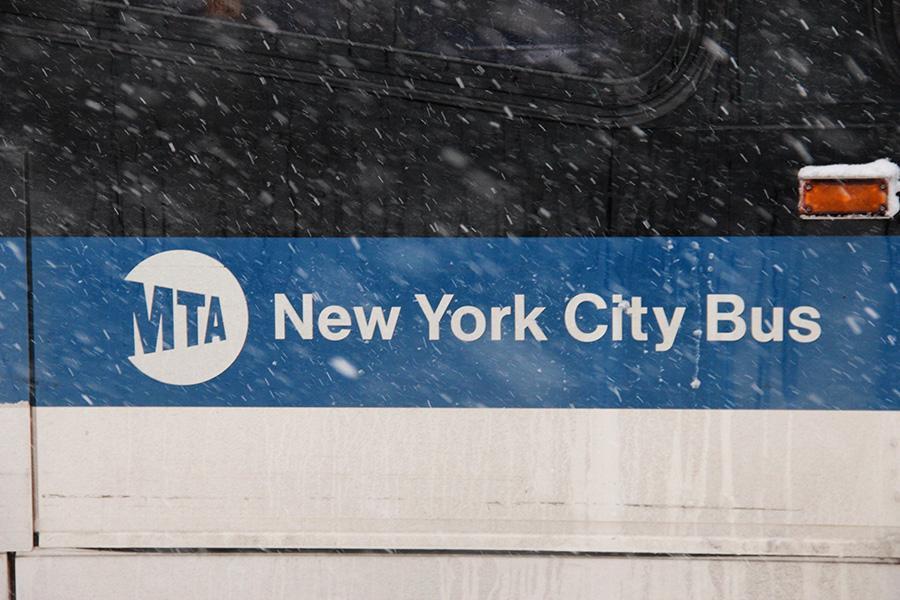 The MTA emphasized the need for the raises in fares and tolls while also directing attention to their efforts to do so at a manageable rate.
"The MTA Board today approved increasing fares and tolls by 4 percent over the next two years, fulfilling a promise to keep fare and toll increases as low as possible," the statement read.
Stern sophomore Zeman Lalaj said the changes will not cause him to use the transit system any more or less than he usually does.
"I think it's going to affect everybody in the city," Lalaj said. "It won't change anything for me. I'll still go home when I want to."
CAS sophomore Cristina Gnecco said while she does not use the subway for commuting, she believes that it will have an evident impact on the city.
"It's a minor difference in fee, but it definitely adds up," Gnecco said. "It's not a big deal for me but for people who use it often it could become an issue. But I think it's worth it because that extra money adds up to improve the public services."
Yumna Patel, a Steinhardt junior who commutes to and from an internship, said the raise in fare adds to the difficulty of managing a budget as a student in New York.
"The increase in the subway fare is really difficult as a student, especially at NYU where your expenses are already high and you're trying to balance school and an internship at the same time," Patel said. "I need to take the subway to and from my internship three times a week, which is $15.00 a week, and that's money I could be spending elsewhere."
A version of this article appeared in the Jan. 29 print edition. Email Maggie O'Neill at [email protected]