Concerns over labor at NYU Shanghai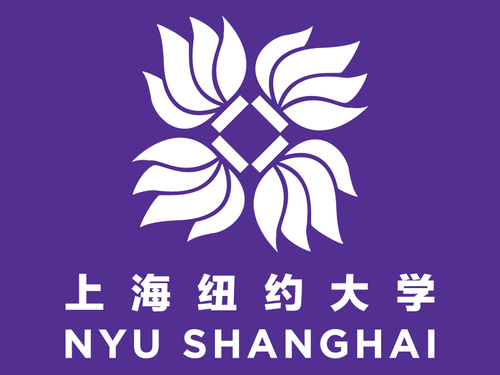 NYU has begun investigating the labor conditions at NYU Shanghai after its independent monitor did not follow procedures set by the university to ensure safe working conditions.
NYU spokesman John Beckman said Jones Lang LaSalle, the real estate consulting firm NYU hired in March 2012 to monitor working conditions at NYU Shanghai, failed to properly provide reports on the labor conditions on campus.
"We had asked our construction consultant on the Shanghai project to monitor compliance and produce reports, which it agreed to do," Beckman said in an email. "However, there were some miscommunications and delays for which we share responsibility."
The news, which was first reported in The New York Times, comes less than a year after an article in The Times alleged labor violations at another of NYU's portal campuses, NYU Abu Dhabi. In response to that article, NYU announced in July that it had hired Nardello & Co. to launch a separate investigation into labor practices at NYUAD and determine if Mott McDonald, the company that monitored the building of the Saadiyat Island campus, followed the labor standards.
This summer, the university also hired the law firm Paul Hastings LLP to investigate the working conditions at NYU Shanghai.
"Even when it became clear that a report with the level of detail we wanted was not going to be forthcoming, we remained determined that such a review should be conducted," Beckman said. "So we turned to Paul Hastings — which has substantial labor compliance experience in China — to undertake a retrospective compliance audit."
The audit, Beckman said, has been underway for several months and is expected to be completed by the end of this year, at which point the university will decide how to proceed.
Social and cultural analysis professor and Fair Labor Coalition member Andrew Ross said the latest news is not surprising.
"Earlier this year, it became clear that JLL, the firm contracted to do the monitoring, had fallen down on the job," Ross said. "It's a mystery why a real estate consultancy was hired to be a labor monitor in the first place."
Beckman said, the university is confident that the standards have been in line with the Statement of Labor Values despite Jones Lang LaSalle's negligence in reporting labor conditions, "We believe — and this is an important point — that the conditions for workers on the site were in overall compliance with the Statement of Labor Values of NYU Shanghai," Beckman said. "This is based on the frequent observations of those on site, including people from NYU Shanghai and/or Jones Lang LaSalle, as well as Paul Hastings' preliminary findings to date."
Olivia Creamer, a Gallatin sophomore and member of the Student Labor Action Movement, said the situation at NYU Shanghai mirrors that of NYUAD.
"Though there was monitoring in place, it's clear that NYU doesn't value its workers enough to truly ensure that the university and anyone it has a contract with truly abides by those values," Creamer said. "We saw a similar situation in Abu Dhabi when the company doing construction, which is actually run by NYU trustee Khaldoon Khalifa Al Mubarak, neglected fair labor practices — including the parameters laid out by the university."
A New York Times article from May revealed that Mubarak is the chief executive of the Mubadala Development Company, the developer of NYUAD's Sadiyaat Island campus.
A version of this article appeared in the Wednesday, Dec. 3 print edition. Email John Ambrosio at at [email protected]