[UPDATED] Staff Recommendations: Nov. 12
"The Curious Incident of the Dog in the Night-Time"
Like the Mark Haddon novel on which it is based, "The Curious Incident of the Dog in the Night-Time" is a dazzling achievement, at times quite literally. This new Broadway play, about an autistic boy who is determined to discover the killer of his neighbor's dog, is a formidable combination of visual pyrotechnics, brilliant performances — most notably from newcomer Alex Sharp — and raw emotion. It is nothing short of brilliant.
— Alex Greenberger, Arts Editor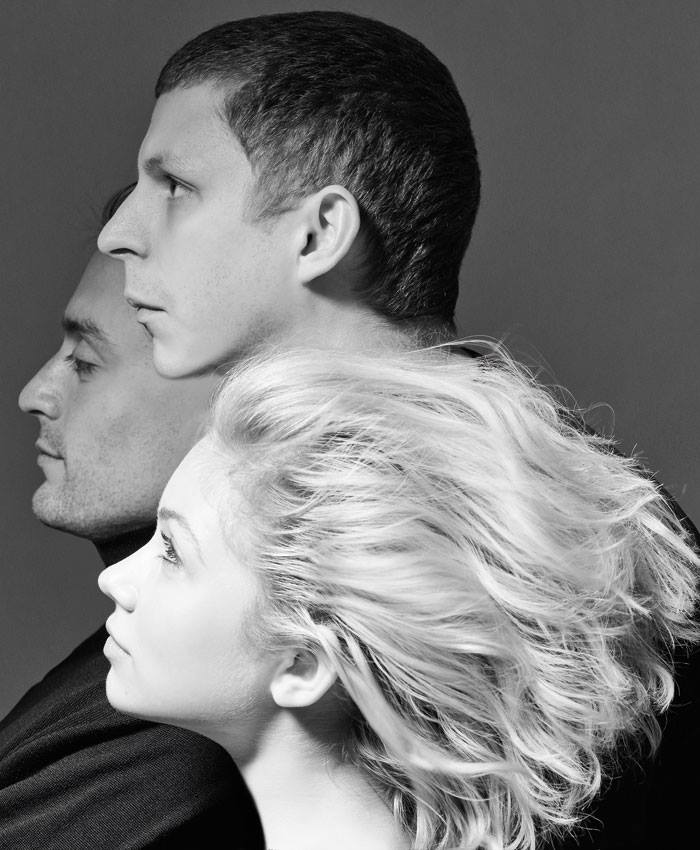 "This is Our Youth"
"This is Our Youth" will hit home for anyone trying to figure out how to be an adult in New York City. Michael Cera, awkwardness and all, is stellar alongside Tavi Gevinson and Kieran Culkin as the three try to figure out how to grow up while avoiding falling into the same patterns they have seen every other adult fall into. The play revolves around the way people seem to lose, search for and then rediscover their identity as they become adults. Go see Michael Cera perform live, and stay because the Kenneth Lonergan-directed play is so engaging that you will wish it were an hour longer.
— Bailey Evans, Deputy Features Editor
A previous version of this article listed "King Lear" at NYU Skirball Center for the Performing Arts as a recommended show. "King Lear" ended its run in October. WSN regrets the error. 
A version of this article appeared in the Wednesday, Nov. 12 print edition.