Female directors receive critical acclaim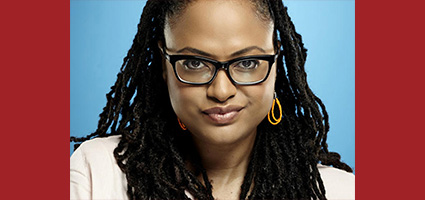 Since Kathryn Bigelow won the Oscar for Best Director in 2010, women are finally receiving more credit as directors. Bigelow picked up where other major female directors like Sofia Coppola and Jane Campion left off.
In what has turned out to be a year devoid of ethnic diversity in prestige films, there has been buzz swirling around Ava DuVernay's "Selma," the Martin Luther King Jr. biopic. The film might add some variety to this year's Oscar season, and DuVernay may become the first black woman to be nominated for Best Director.
Another interesting development for female directors has been the move to television. Jill Soloway, who directed the award-winning film "Afternoon Delight," took her talents to Amazon to direct, write and produce the pivotal series "Transparent." A year before her, pioneer Campion also made a trip to the small screen with her Sundance miniseries "Top of the Lake."
Although they receive less attention than their male counterparts, female auteurs are noticeably in the mix. Coppola, for example, has a definitive style centered around young women who need to find themselves. Then there is Nancy Meyers, who always makes sure her older female protagonist has an immaculate kitchen, even if her love life is anything but.
In a few cases, actresses are now getting behind the camera. Last year, Lake Bell wrote and directed the film "In a World," which won Best Screenplay at last year's Sundance Film Festival. In addition to the buzz surrounding the aforementioned DuVernay and "Selma," Angelina Jolie has received attention for producing and directing her new film "Unbroken," a triumphant story of an Olympic runner turned prisoner-of-war.
While women are releasing quality films, quantity of such films is lacking. Only 6 percent of the top-grossing films of 2013 were directed by women. One can only hope that the final female-driven films of 2014 will pave the way for more in the future.
Email Marcus Jones at [email protected]