Gavin DeGraw talks collaborations, songs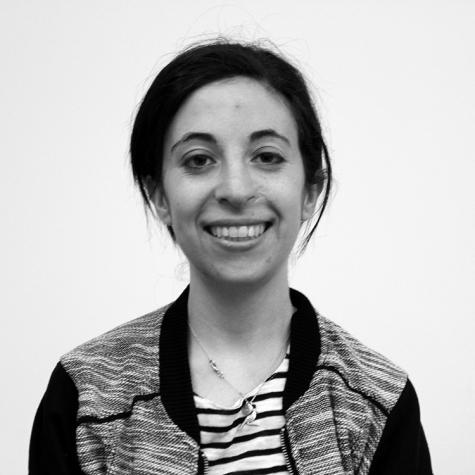 More stories from Alexa Spieler
With five studio albums under his belt at age 37, Gavin DeGraw released his greatest hits album, "Finest Hour: The Best of Gavin DeGraw." After the album's release on Oct. 17, DeGraw spoke with WSN over the phone to discuss his new tracks and what the future holds for the "Soldier" singer.
From an outsider's perspective, a collective release of greatest hits may seem premature for DeGraw. He said he made the album primarily to release his two new tracks, "You Got Me" and "Fire."
"I've been so excited about this new song, 'Fire,' I just wanted an excuse to get the song out there," DeGraw said. "I was afraid that it would've lost its momentum and that excitement … I needed any excuse that I could get to get the song out there."
For the creative process, DeGraw found himself working with the likes of Harry Styles of One Direction and Max Martin, whose name has been attached to a number of hit projects. Martin produced "Fire," as well as the unreleased version of DeGraw's "In Love With A Girl," which is also featured on "Finest Hour."
"Max is legendary," DeGraw said. "Before I met him, I thought that he was an old man. When I initially met him, I couldn't believe how young he was. He had already written so many hits and, in a way, had already reached legendary status, but he was this young guy."
The success that DeGraw witnessed in working with someone as young and precocious as Martin led him to collaborating with Styles, which ultimately worked out favorably. The pair worked together on "Not Our Fault," which did not make it into the final track listing, despite DeGraw's intention to include it on "Finest Hour."
"We got into the studio and he was as nice as can be and respectful," DeGraw said. "He's a talented writer. It's a song that I'm very, very proud of."
With a greatest hits album in his discography, DeGraw continues to look toward the future. He is interested in other aspects of the industry, including publishing.
"I'm very interested in cataloging and writing other people's songs," DeGraw said. "There's so much great talent out there."
His goals do not all rest in his artistic endeavors, however. Despite enjoying creative projects, which keep his mind entertained, he wants to try new ventures that have nothing to do with music.
"I don't really think very often as far as five-year plan," DeGraw said. "I think for the most part, I just want to be happy. I think that's the key, to be happy and to stay happy. It can't all be about your career, it has to be about your life."
A version of this article appeared in the Wednesday, Oct. 29 print edition. Email Alexa Spieler at [email protected]